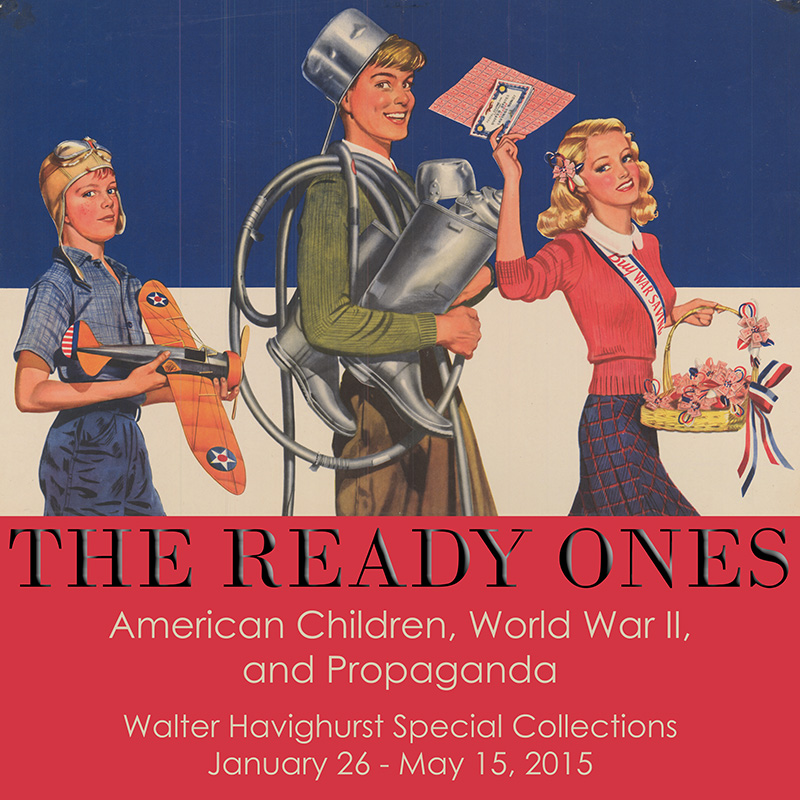 The Walter Havighurst Special Collections holds over 65,000 volumes, including rare books, manuscripts, and special subject collections.
Collection strengths include: the history and culture of the Ohio Valley/Old Northwest Territory; the history of transportation, especially in the 19th century; the American Civil War; pre- and post-revolutionary Russian history, art and literature; William Holmes McGuffey and his Readers; 19th century gift books; and children's literature, especially the 18th through the 20th centuries, including 19th century schoolbooks.
Our goal is to serve Miami University, the Oxford community, and scholars around the world. Contact us for research help or to schedule a class visit, and be sure to follow our weekly blog on life in a special collections library.