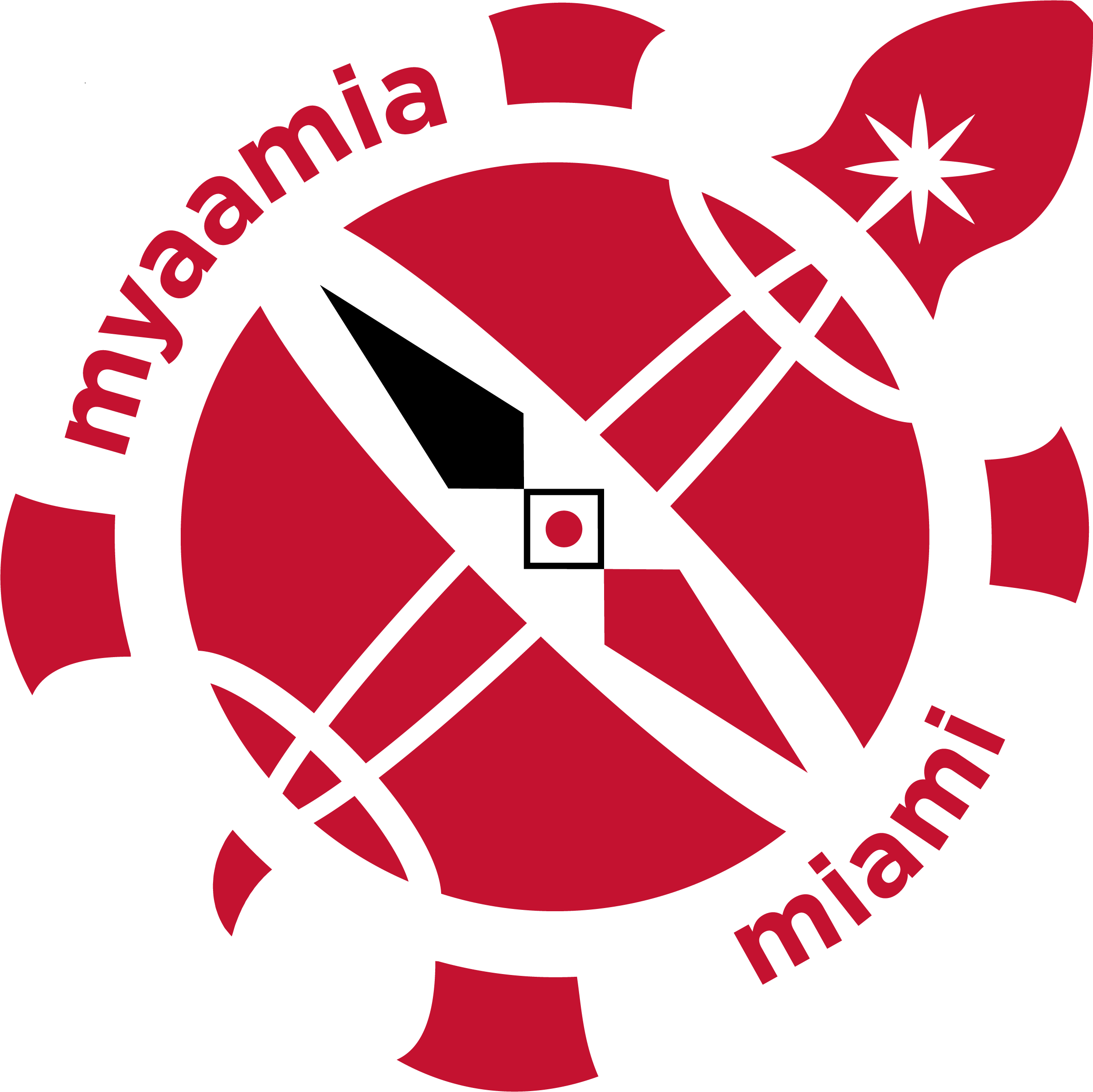 ABOUT THE COLLECTION
The Myaamia Collection is housed in The Walter Havighurst Special Collections and in the Miami University Art Museum. On November 14, 2002, the Myaamia Collection was established by Miami University and the Miami Tribe of Oklahoma as a repository for the Miami Indian historical and cultural materials. The collection has a language component that will reflects the efforts of members of the tribe to revitalize the Miami Language.
The collection is in ongoing development, and already includes original annuity rolls, land grants, letters, and photographs. It is anticipated that the collection will also include tribal archives, historical documents, papers, cassette tapes, compact discs, and other ephemera from tribal members. This collection will be from a unique perspective, the native voice. The text of this collection is in English and Algonquian languages. The items of the Myaamia Collection may span the years of the Miami Tribes existence until the present time.
MYAAMIA COLLECTION ONLINE
To promote access to the collection, the Myaamia Collection Online was launched in summer 2013. The collection holds many documents relating to the relationship of the Miami Tribe and the United States Federal Government. Notable materials include:
Original 1880 annuity payrolls (Miami Tribal Roll Number 2613)
Land grants in Indiana, from 1823 and 1843
Lafontaine's Addition to Huntington, IN
FINDING AIDS
Myaamia Collection: Godfroy Family Papers (pdf)
Myaamia Collection: Lambillotte-Willard Collection of Turtle-Wells Family Papers (pdf)
Myaamia Collection: Luke Scheer Papers (pdf)
Miami Indians Research Aid & Selected Bibliography (pdf)
RELATED MATERIALS
Stewart Rafert Interviews (pdf)
LINKS
Myaamia Center
Miami Nation
The Miami Indians: A Research Aid & Selected Bibliography (pdf)
Telling our Story: A Living History of the Myaamia