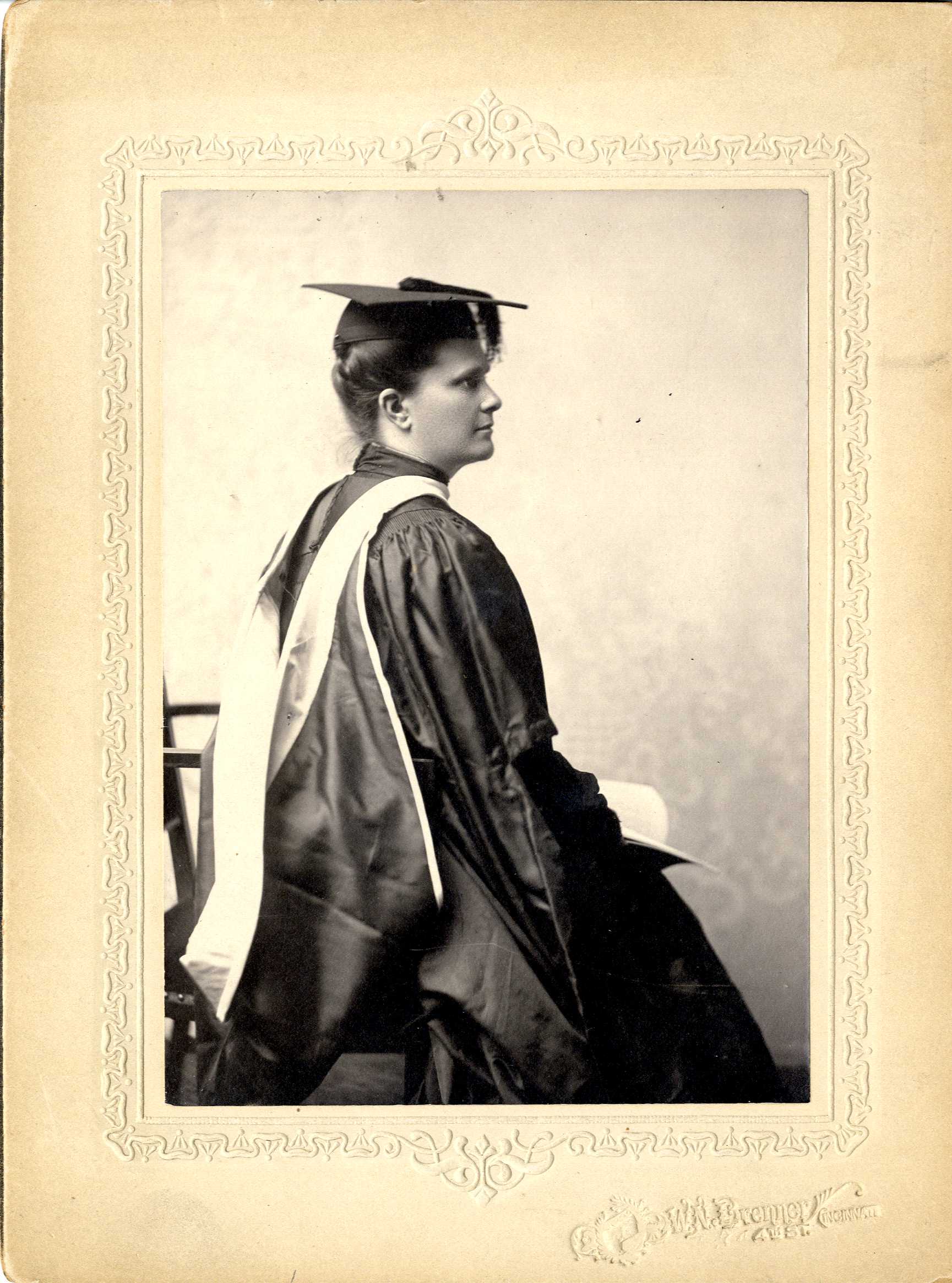 Dean Mary Alma Sawyer: Formerly instructor in Chemistry and Physics at Western College and Seminary, she was appointed Dean during the administration of Leila McKee. She served as acting president for periods of two years each. Sawyer was considered an excellent administrator. Her experience as both faculty member and dean assisted her with maintaining the traditions and aspirations of Western. The class of 1905 secured the first $50 for a gymnasium fund. The Golden Jubilee Club was instrumental in offering the name of Sawyer Gymnasium for the new building.
---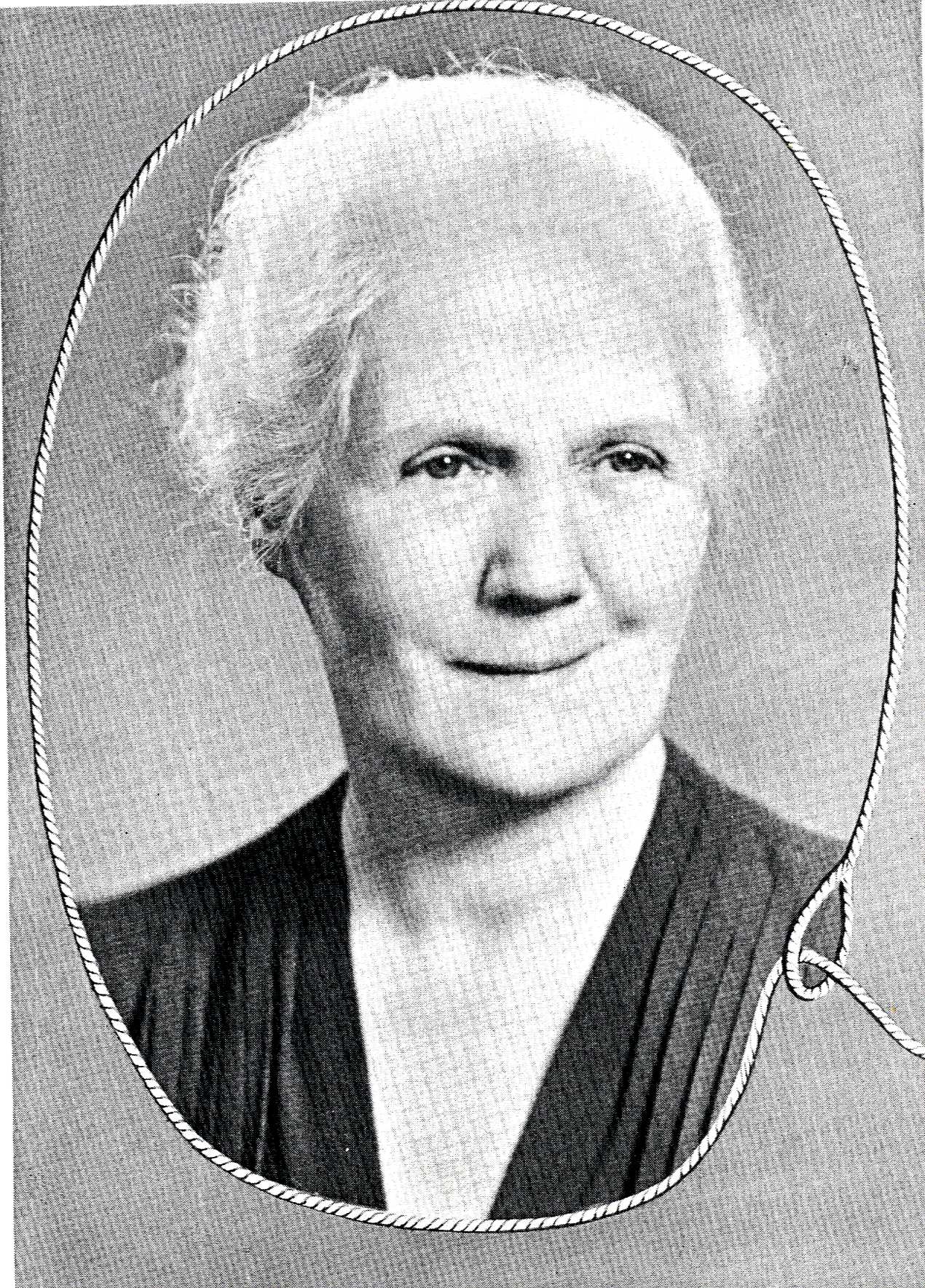 Alice Hill Byrne: Formerly Associate Professor of Latin and Greek at Western College, Alice Hill Byrne succeeded Alma Sawyer as Dean from 1920 to 1941. Her influence through two decades upon the lives and characters of Western College students cannot be measured. She was remembered for her inspiring chapel talks, her Friday evening readings of poetry, her campus walks with the students, and her office conferences which made her an integral part of Western College.
---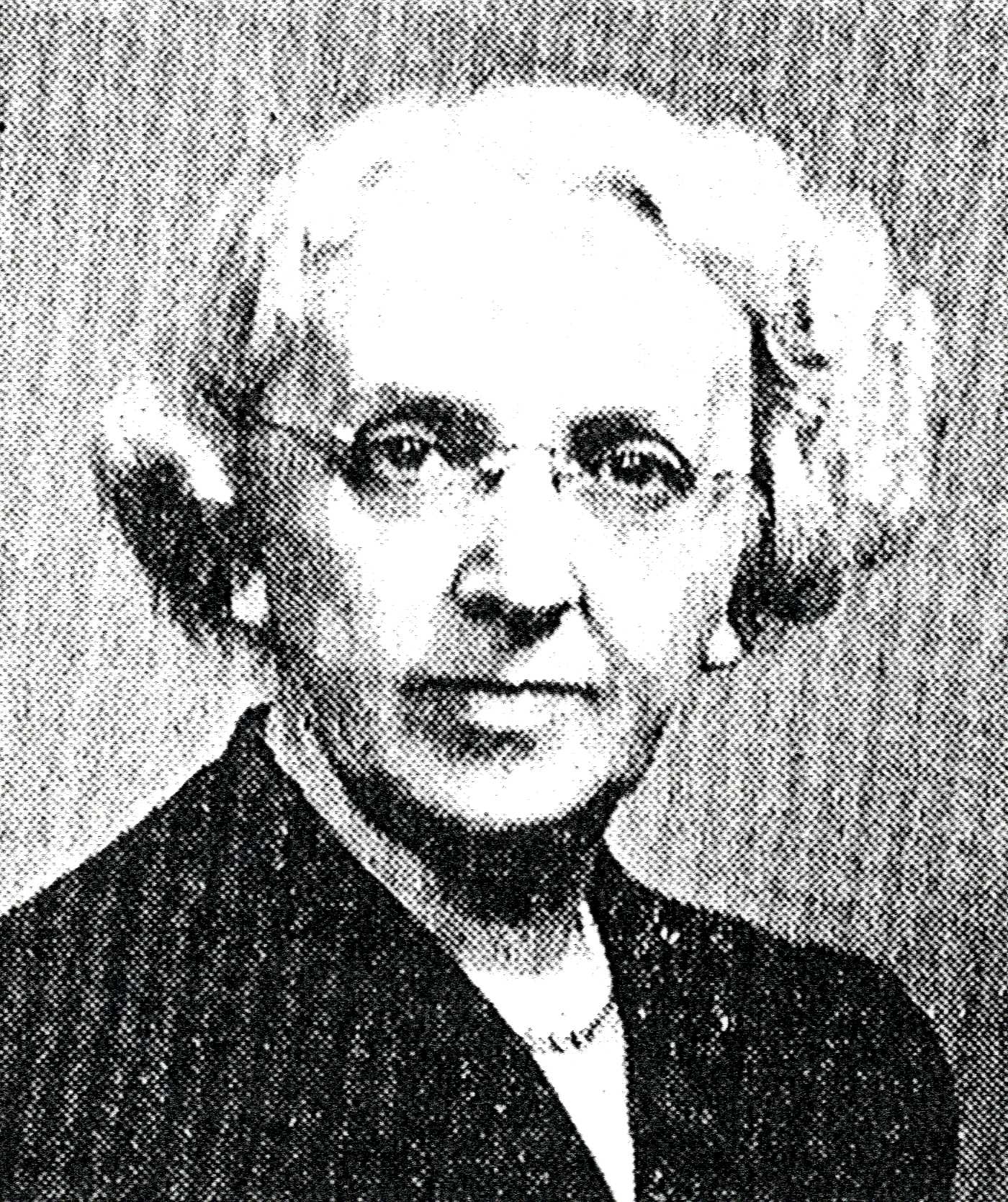 Clara Helen Mueller: Prior to her appointment as Dean she was instructor in German, and registrar. Her most important contribution to Western was the organization and able administration of the Economics and Sociology Departments. She retired from Western in 1950 after thirty-seven years of service to Western.
---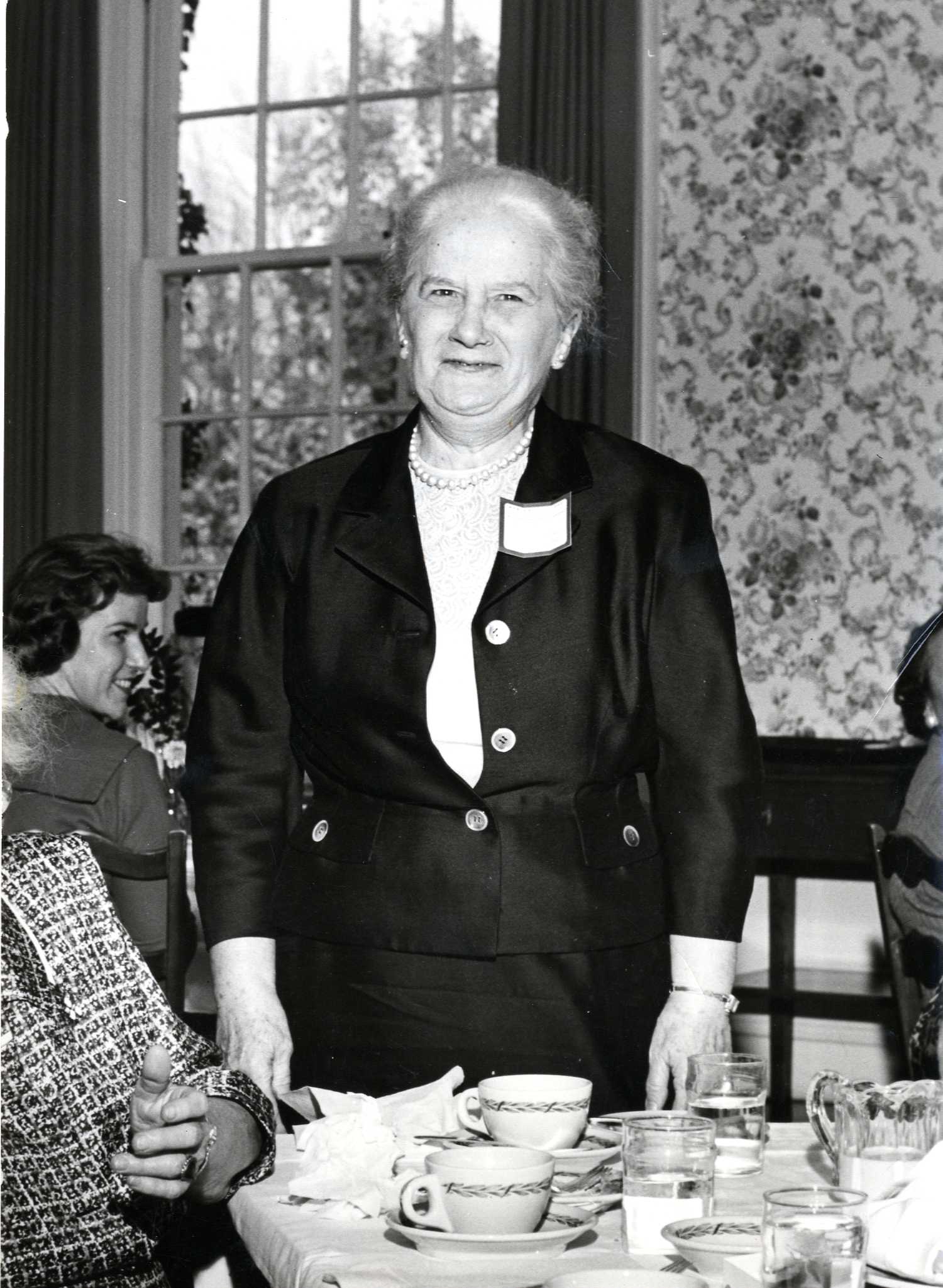 Helen Tappan: Tappan began at Western as a professor of mathematics and was promoted as head of the mathematics department, then dean of women and finally academic dean. She was a skilled dramatists and loved to participate in faculty plays. Even though she was academic dean she remained a part of the teaching faculty.
---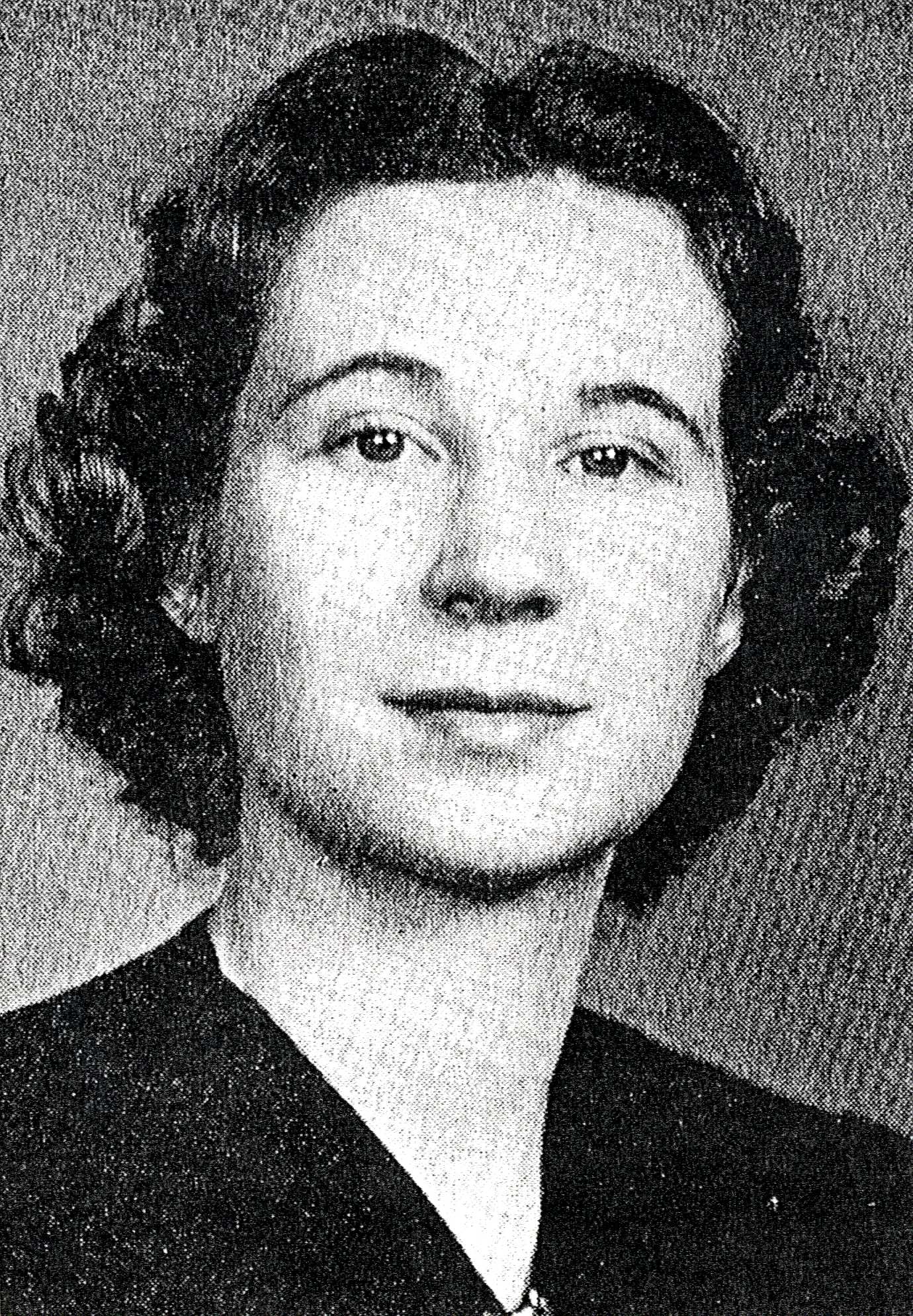 Barbara Mathias: Barbara Mathias was named academic dean after the resignation of Tappan but resigned after a year and a half when her husband returned to overseas service.
---
Helen B. Caine: She received her A.B. at the University of Minnesota and M.A. from Columbia Teachers' College. Caine also had completed Columbia University's special course for deans. Her experience as alumnae secretary and registrar at Dana Hall, Wellesley, and Massachusetts gave her a sympathetic understanding of the problems of a woman's college. She saw to it that the Western students took an important part in the war-time activities of the village of Oxford. Students served as junior hostesses at the USO, worked with church groups, with the Red Cross and the Red Cross blood bank and co-operated with various organizations at Miami. Miss Caine's genuine interest in the community, in the church, in the American Association of University Women, in the Business and Professional Women's Club, as well as her membership on the board of the Oxford community Chest all stimulated among the students interest in responsibility citizenship. Many alumnae considered themselves better citizens because of Caine's influence.
---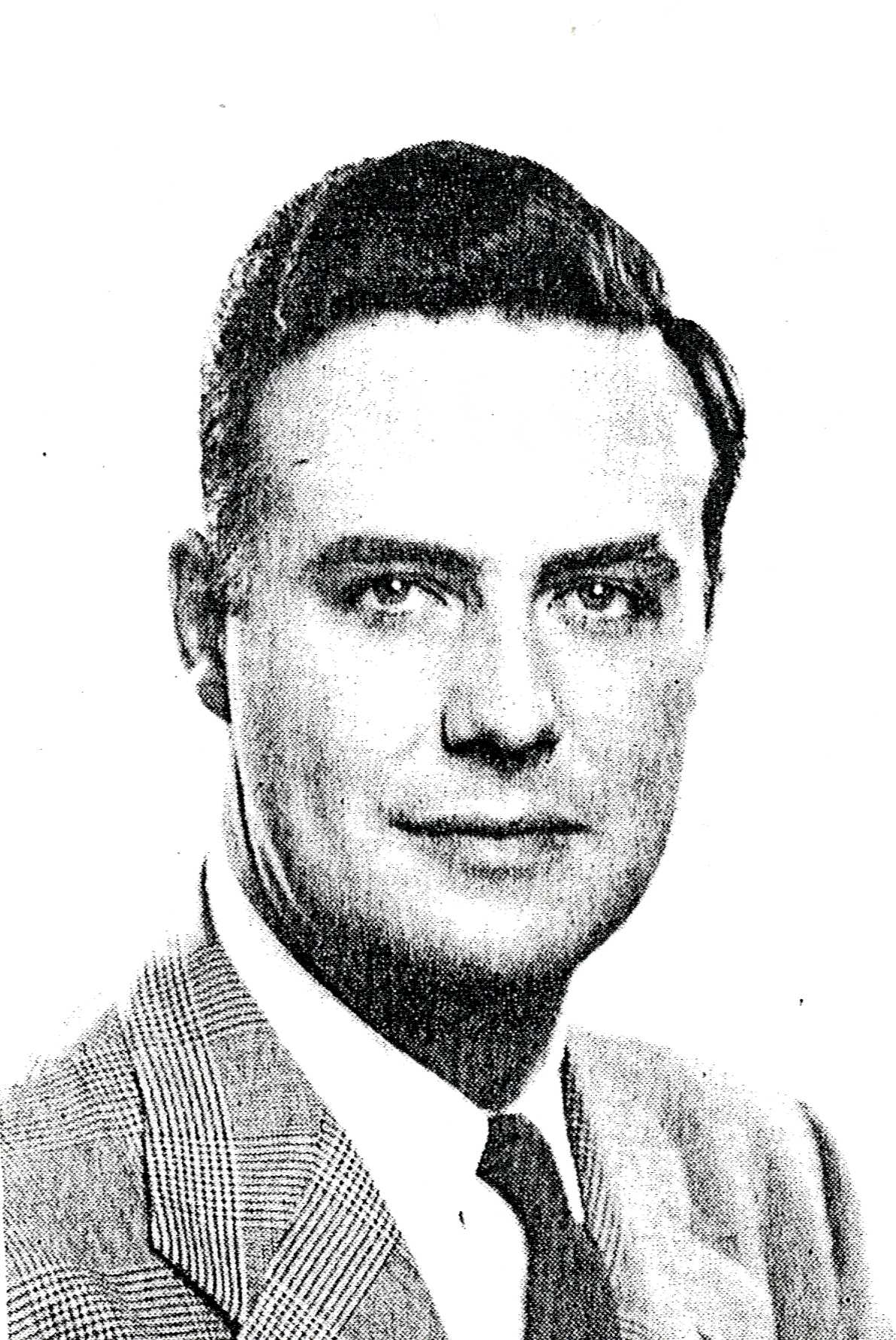 Hugh McFadden: Assistant Professor of Psychology and Philosophy at Western was appointed academic dean in February 1946, but resigned the following year to accept a university teaching position.
---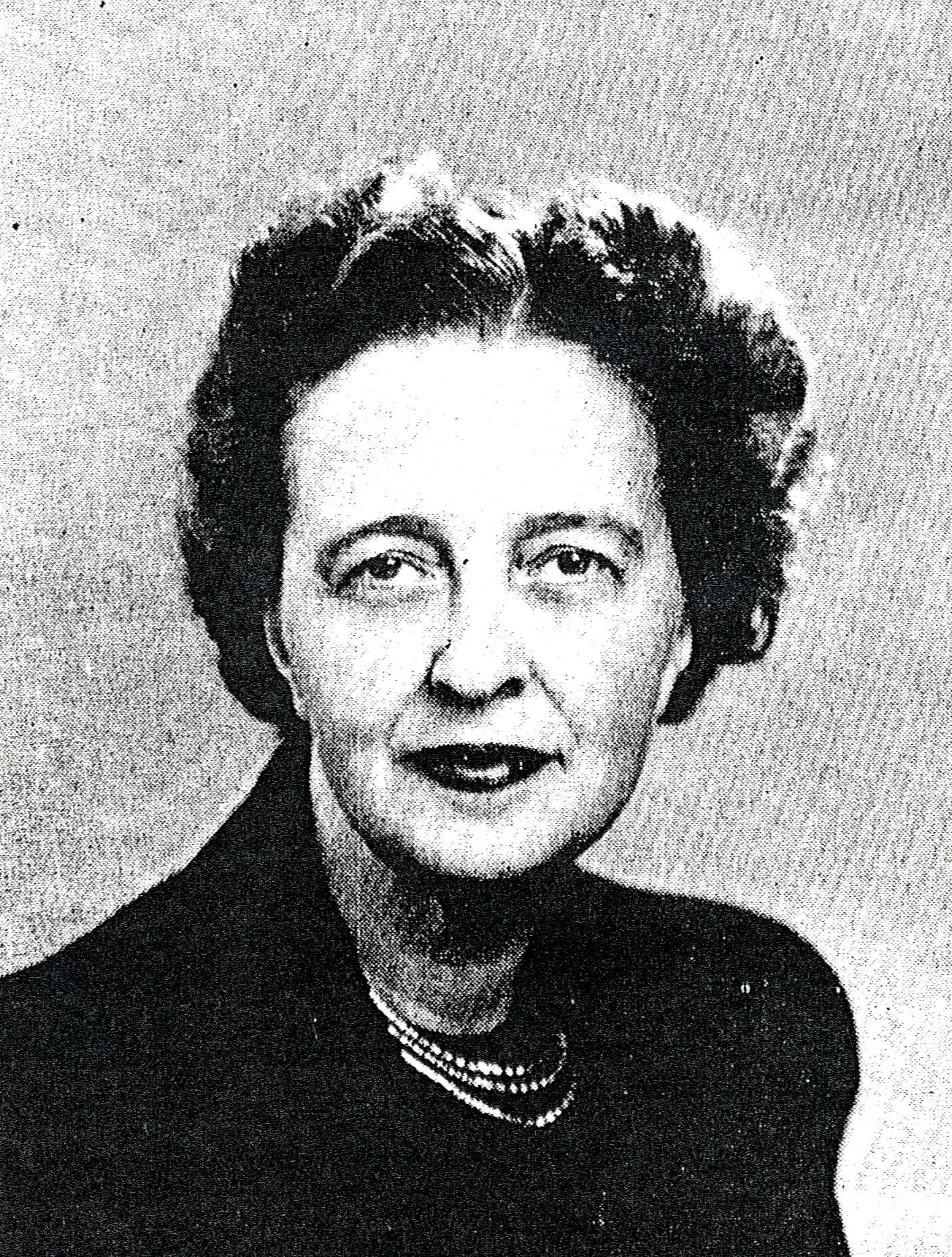 Helen W. Hobart: Former Dean of Women at Roanoke College, she became dean of students at Western. Through the efforts of Hobart, a program of studies was introduced leading to a certificate for teaching in elementary schools. The program met the requirements of the Ohio State Department of Education and could be adapted to the requirements of other states as well.
---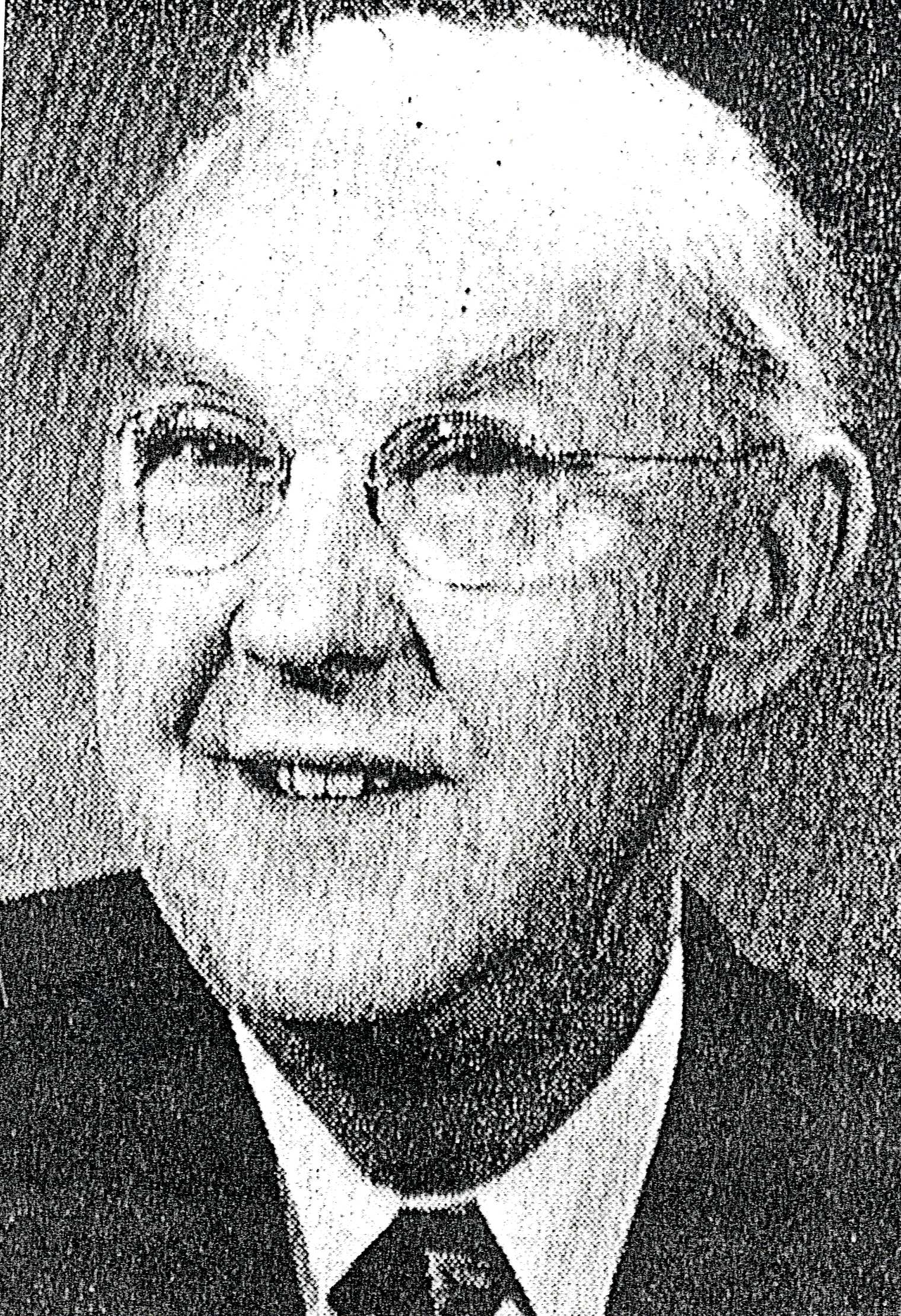 Reverend Jenkin Davies: Weekly church services were part of the "Western Way". The chapel and church services were placed under the direction of Reverend Jenkins who was appointed Associate Professor of Philosophy and Religion and Dean of the Chapel.
---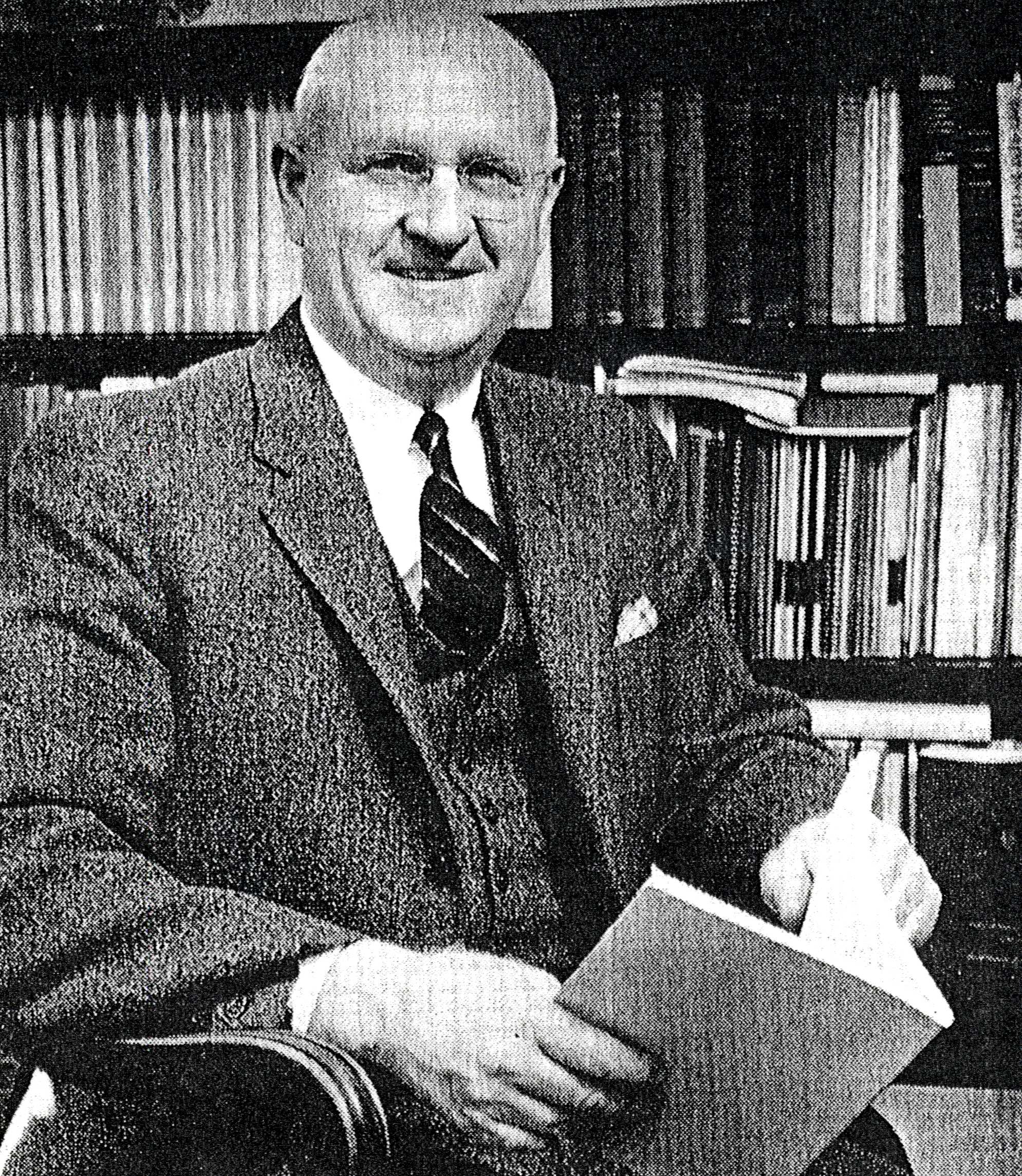 Edward W. Pohlman: Appointed professor of Sociology, Pohlman was appointed Dean of the College in the academic year 1952-1953. Upon President Kase's resignation Dr. Pohlman assumed, in addition to the Deanship, the duties of the acting president. In the months to follow, Western College owed much of its feeling of security and well-being to the quiet efficiency of Dr. Pohlman and Miss Hoyt.
---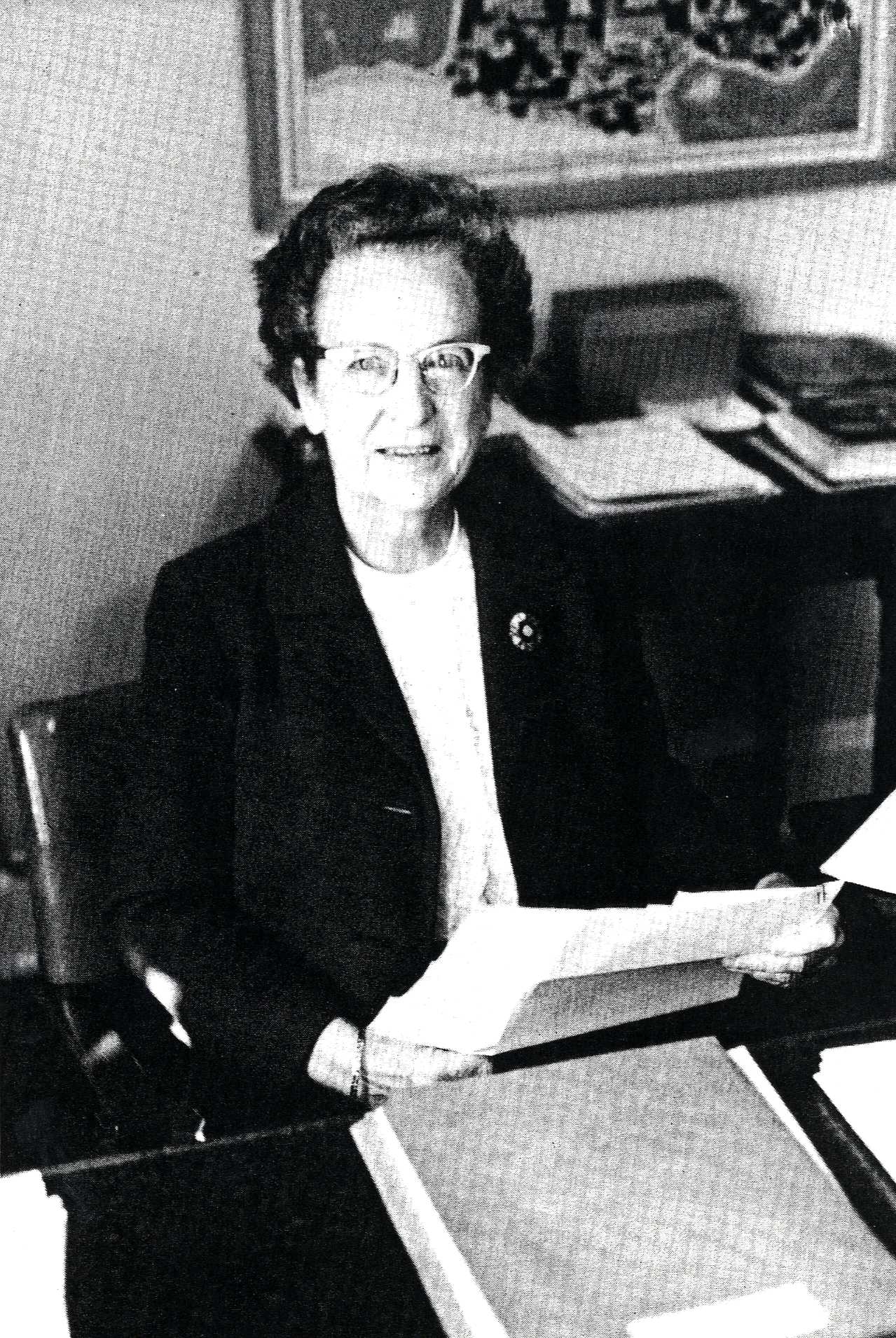 Isabel R. Abbott: Before coming to Western she worked as the Chair of the Department of History at Rockford College in Illinois. She was also a professor of History at Rockford. Her area of teaching included contemporary Europe, medieval civilization and Renaissance England. A member of Phi Beta Kappa Dr. Abbot received her both her A. B. and M.A. degrees from Pembroke College. Under her administration a faculty advisory system was established for Western faculty.
---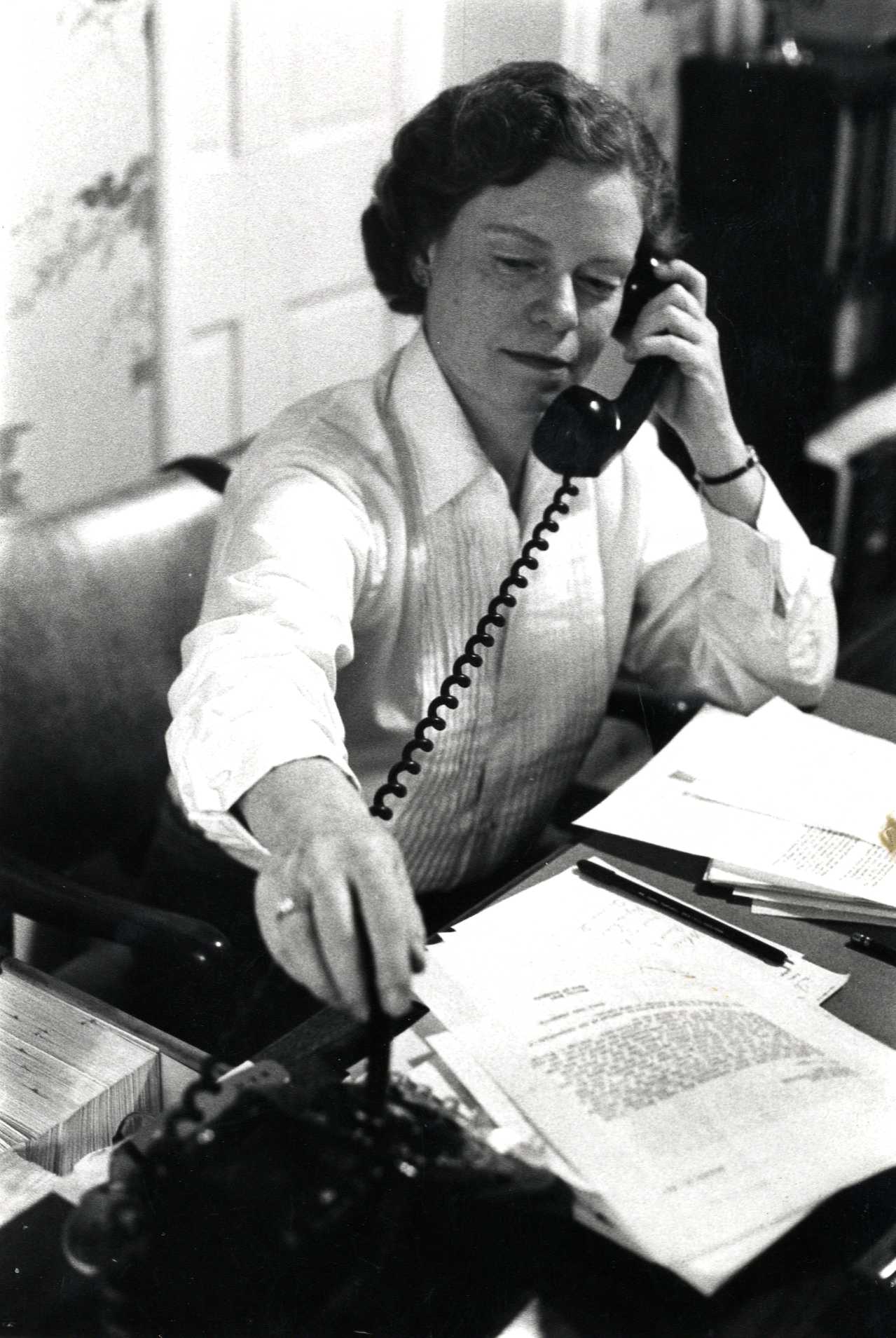 Phyllis Hoyt: Hoyt served as the Assistant Dean of Women and was promoted to the position of Dean of Student at Western College. A graduate of Tufts Russell Sage College she received her A.M. Degree from Tufts University. While at Western, Hoyt was authorized by the administration to study Western's system of student aid, including the awarding scholarships, loans, grants and employment. Hoyt was instrumental in hosting the Mississippi Freedom Summer Training in 1962 during the administration of President Herrick Young.
---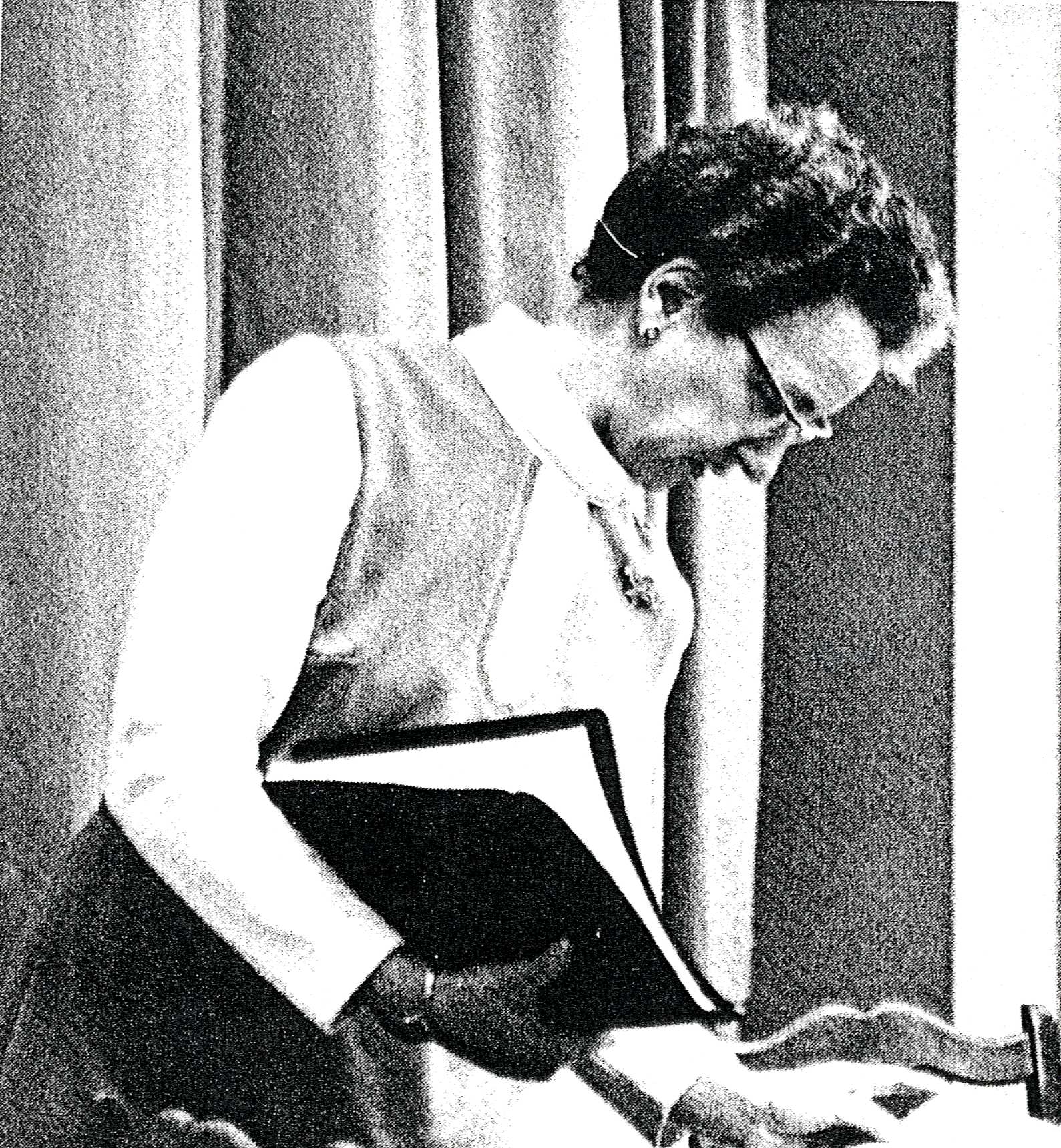 Marianne H. Micks: Marianne Micks served as Professor of Religion and Chairman of the Religion Department prior to assuming the position of Dean of the College. She was a graduate of Smith College where she was a member of Phi Beta Kappa. She received her M.A. degree from Columbia University in Union Theological Seminary, B.D. from the Church Divinity School of the Pacific and Ph.D. from Yale University. During her time at Western she took a sabbatical leave as a Visiting Scholar at the Graduate Theological Union in Berkeley, California.