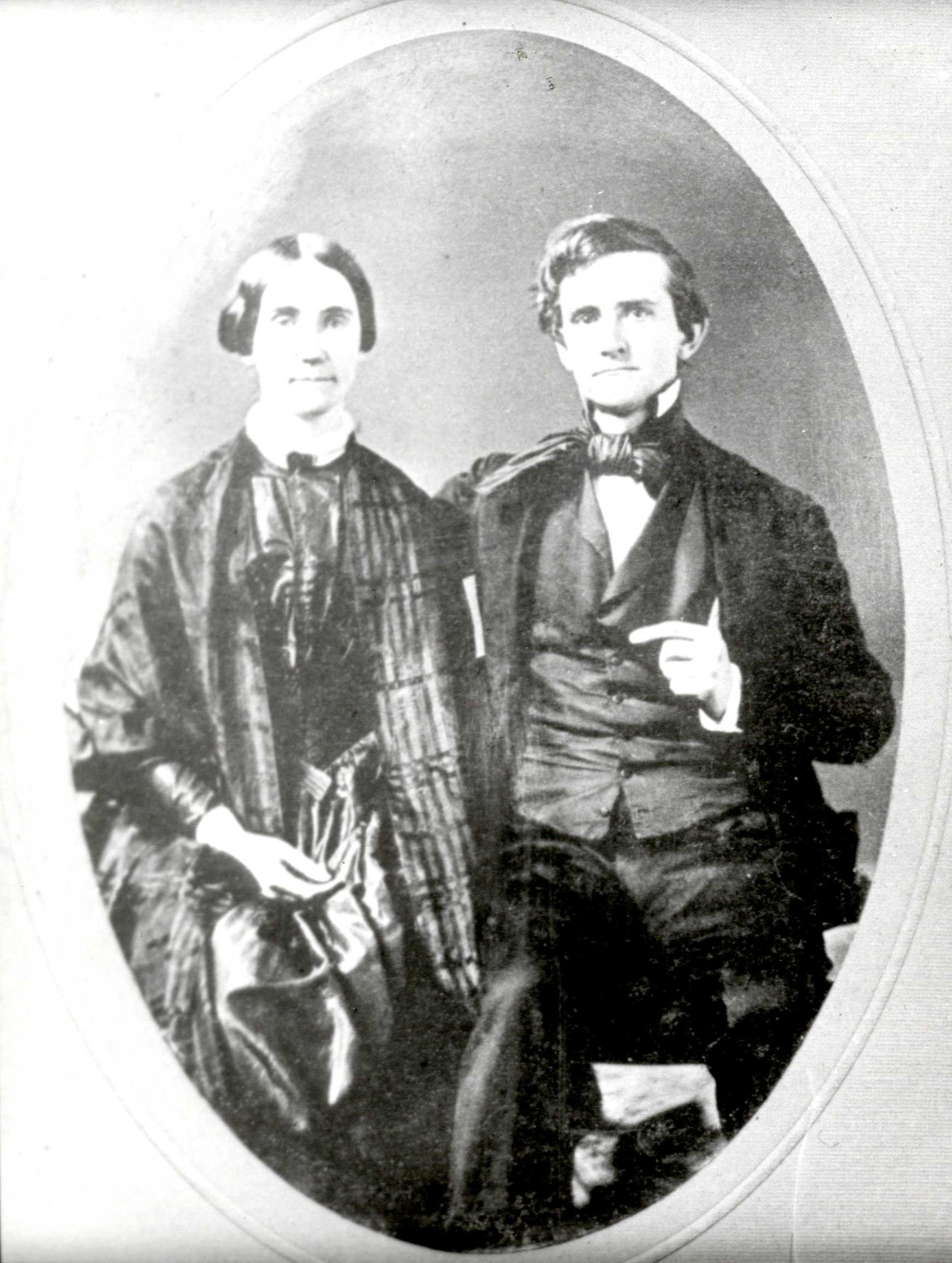 Daniel Tenney: Pastor of the Second Presbyterian Church of Oxford, Ohio, Tenney served as first President of the Board of Trustees of the Western Female Seminary. He and his wife Mary Tenney were instrumental in recruiting faculty for the seminary. Mrs. Tenney's sister had been a pupil of Mary Lyon at Adams Female Academy in Derry, N.H. and it was from her that the Tenney's had first become interested in the system of education later known as the "Holyoke Plan."
---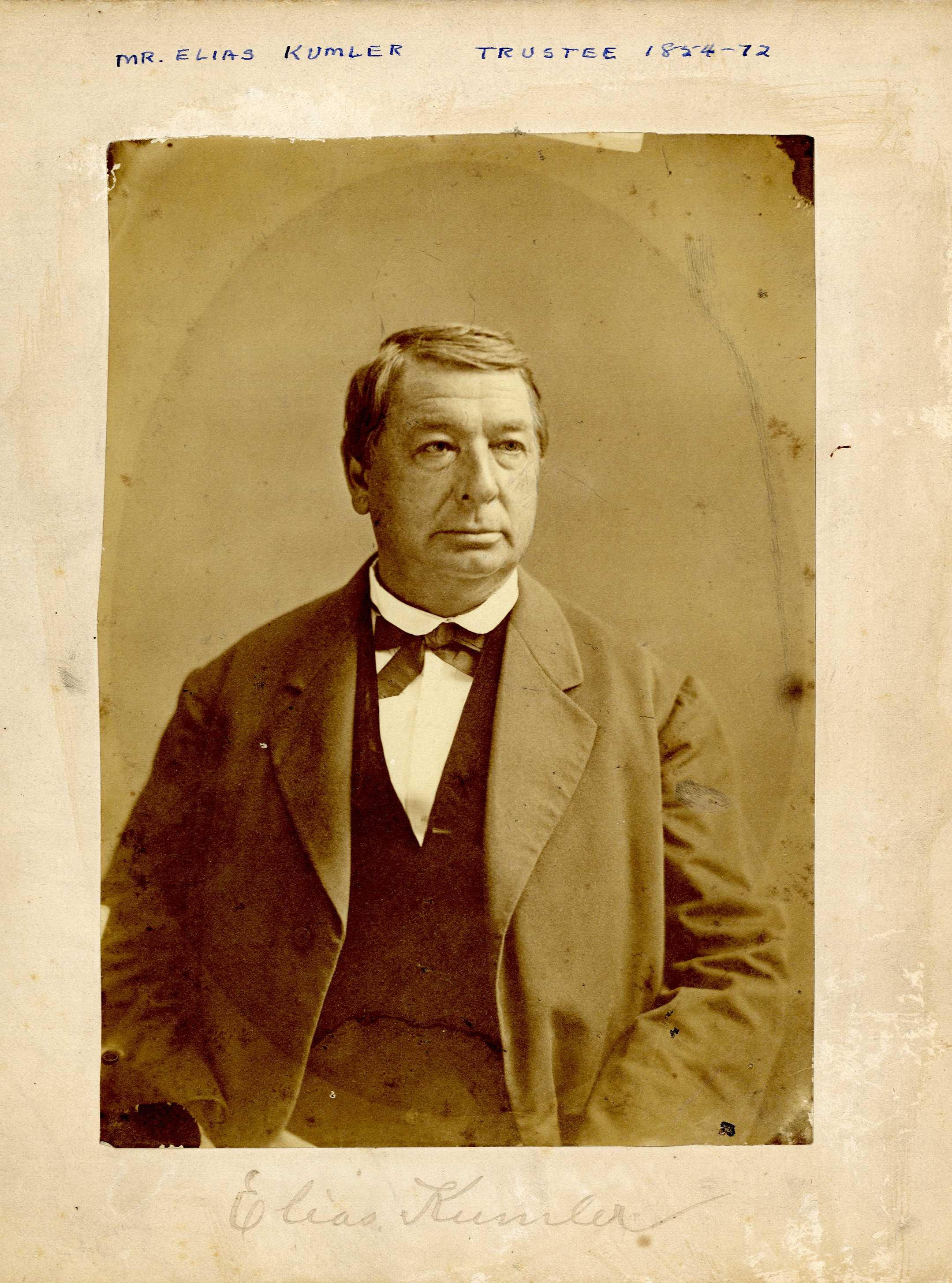 Elias Kumler: Oxford's most distinguished banker and member of the Western Female Seminary Board of Trustees. Kumler was a generous benefactor to the seminary and gave funds to save the institution from financial peril.
---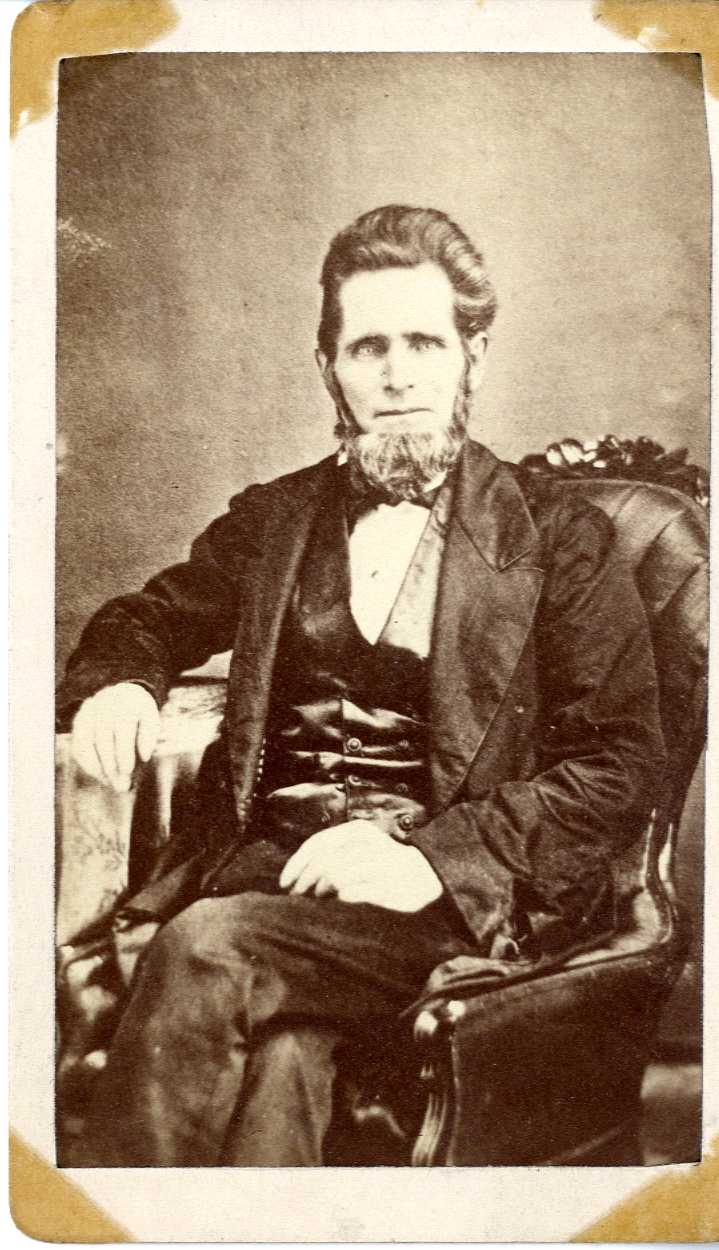 John Ellis, Trustee of Western College Female Seminary
---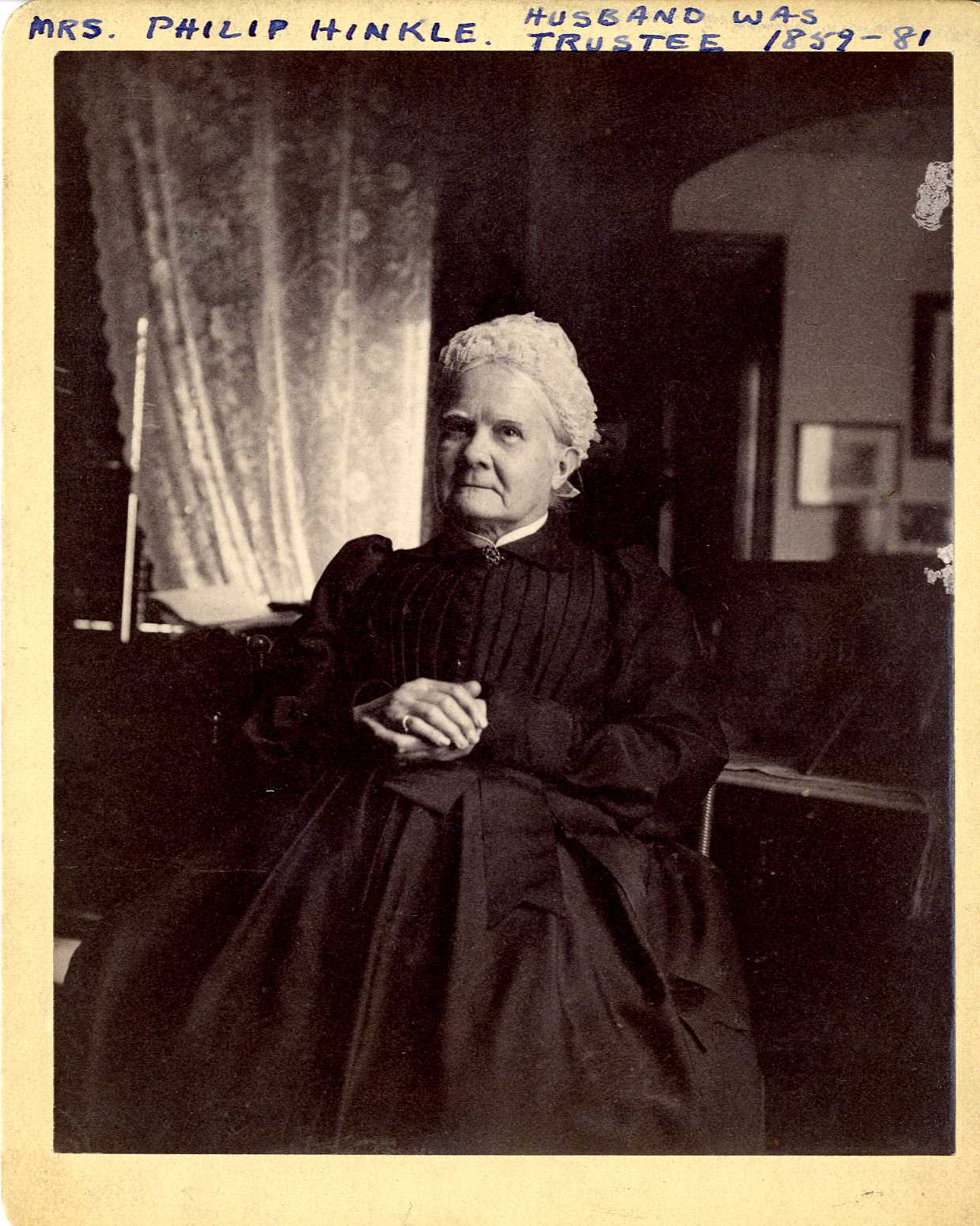 Mrs. Philip Hinkle: Wife of Philip Hinkle, Trustee of Western Female Seminary. Mr. and Mrs. Hinkle were also friends of Helen Peabody. They were generous benefactors and donated furnishings to the college in the early days of the schools founding.
---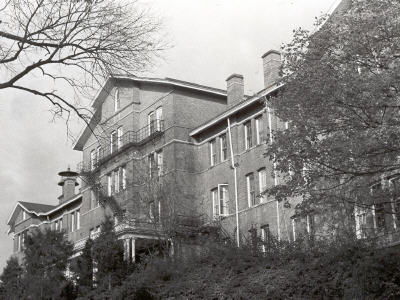 Philip Hinkle: The Executive Committee of the Board of Trustees met fourteen times in 1860, often at the home of Philip Hinkle in Cincinnati. Philip Hinkle became a Trustee of the seminary in 1861 and for the rest of his life was one of its most valued friends.
---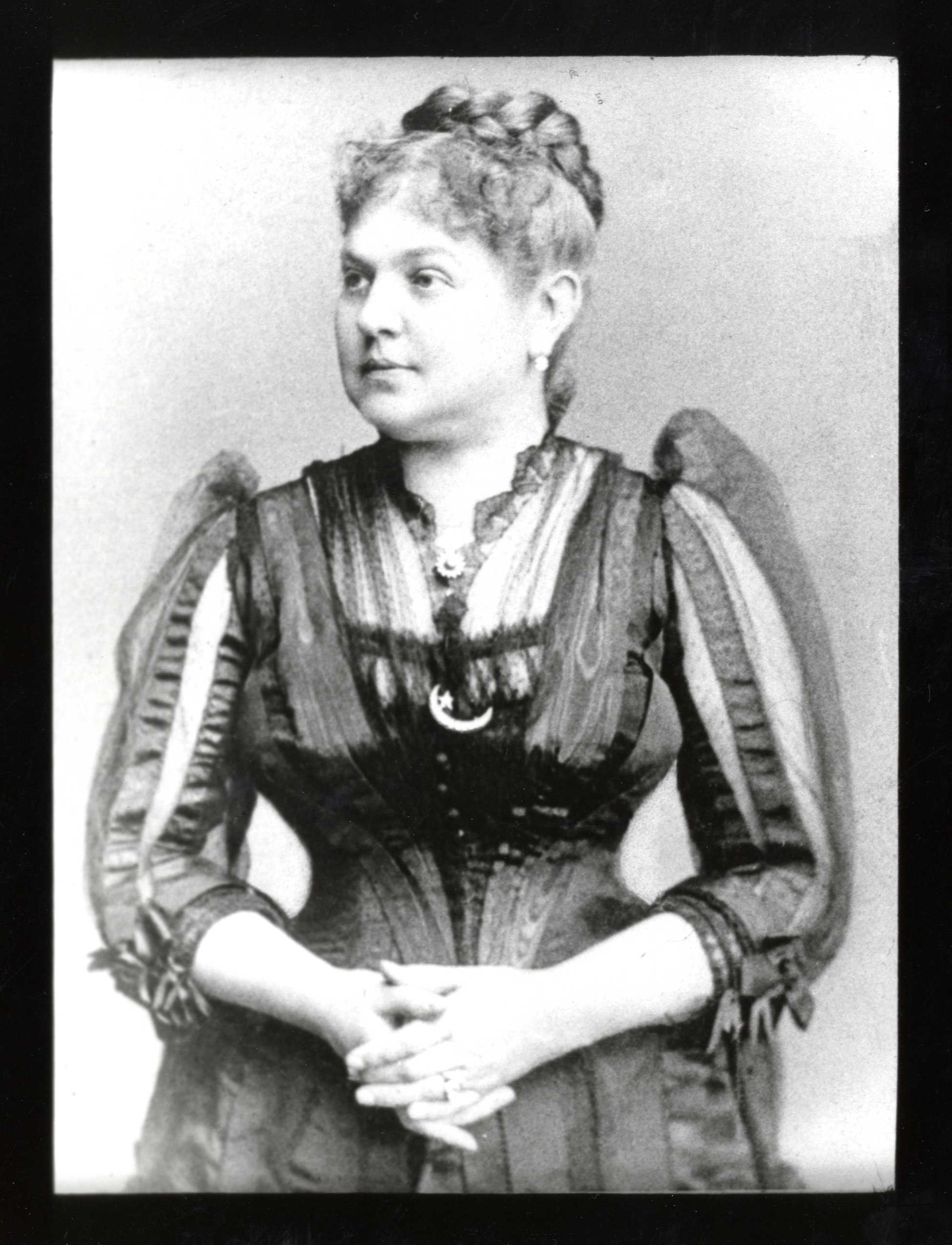 Olivia Meily Brice: A alumnae of the seminary, Brice was the first female trustee of Western Female Seminary, Mrs. Brice she served as the President of the Alumnae Association. During her time as a trustee she generously donated the first $5,000 toward a fund of $50,000 to be raised for a new library and laboratory building. The new building was called Alumnae Hall. She also presented a memorial window, a gift from her class of 1866. The large stained-glass window. The design was intended to symbolize the new type of inspired and independent womanhood .
---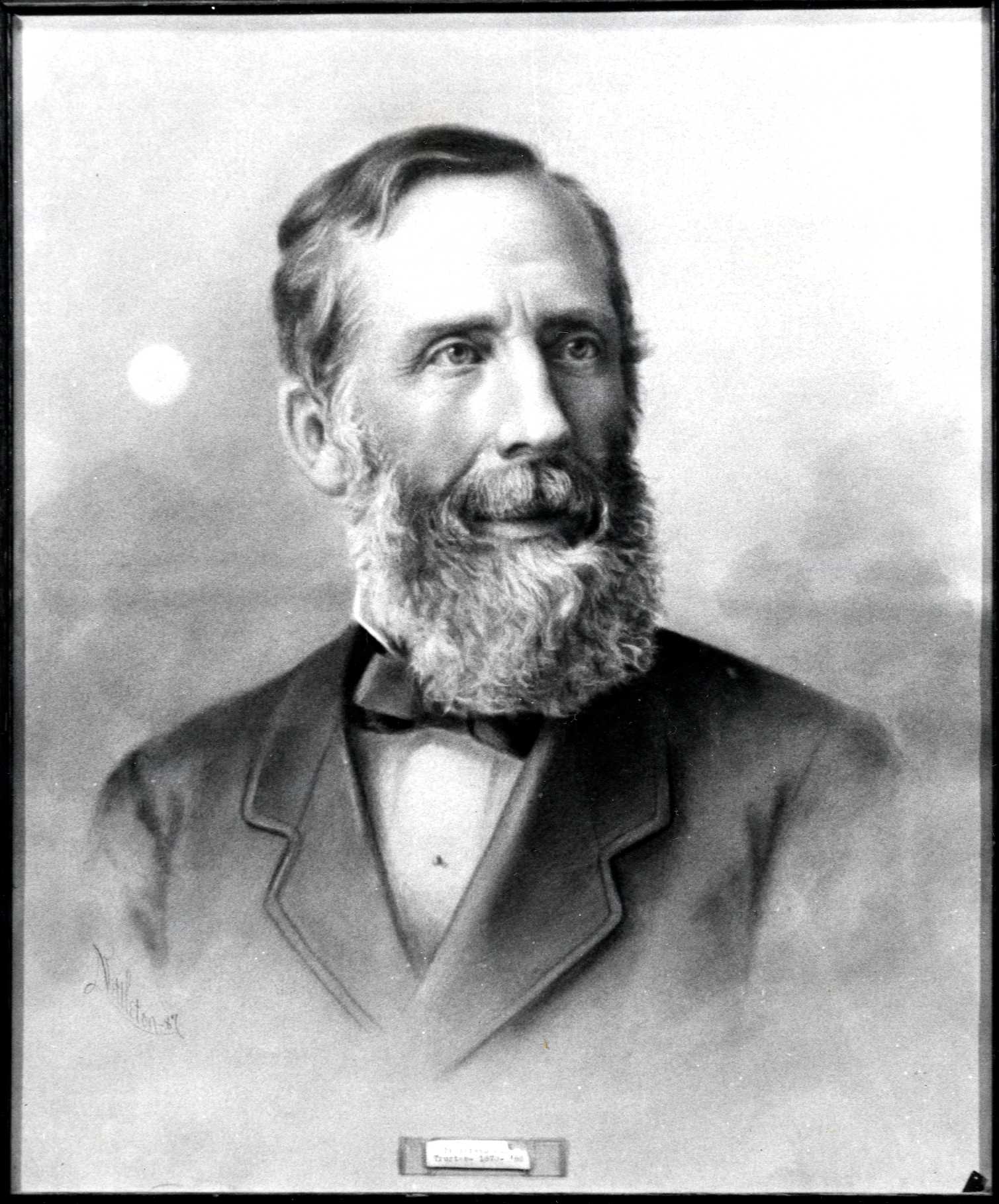 Preserved Smith: In 1879 Preserved Smith of Dayton, Ohio a member of the Board of Trustees, by a gift of the Western Seminary of $10,000 established The Preserved Smith Education Fund. The interest from this generous gift was to be used in accordance with a plan carefully worked by Smith himself. First, an annual appropriation not to exceed $200 was to provide a course of lectures on scientific, literary or Biblical subjects; second an appropriation of $150 was to be used each year to purchase additional books for the library and also philosophical and chemical apparatus and the rest of the income was to provide all or part of tuition and board for a young woman who had completed one year at the Seminary and who was to be selected on the basis of merit as well as need.
---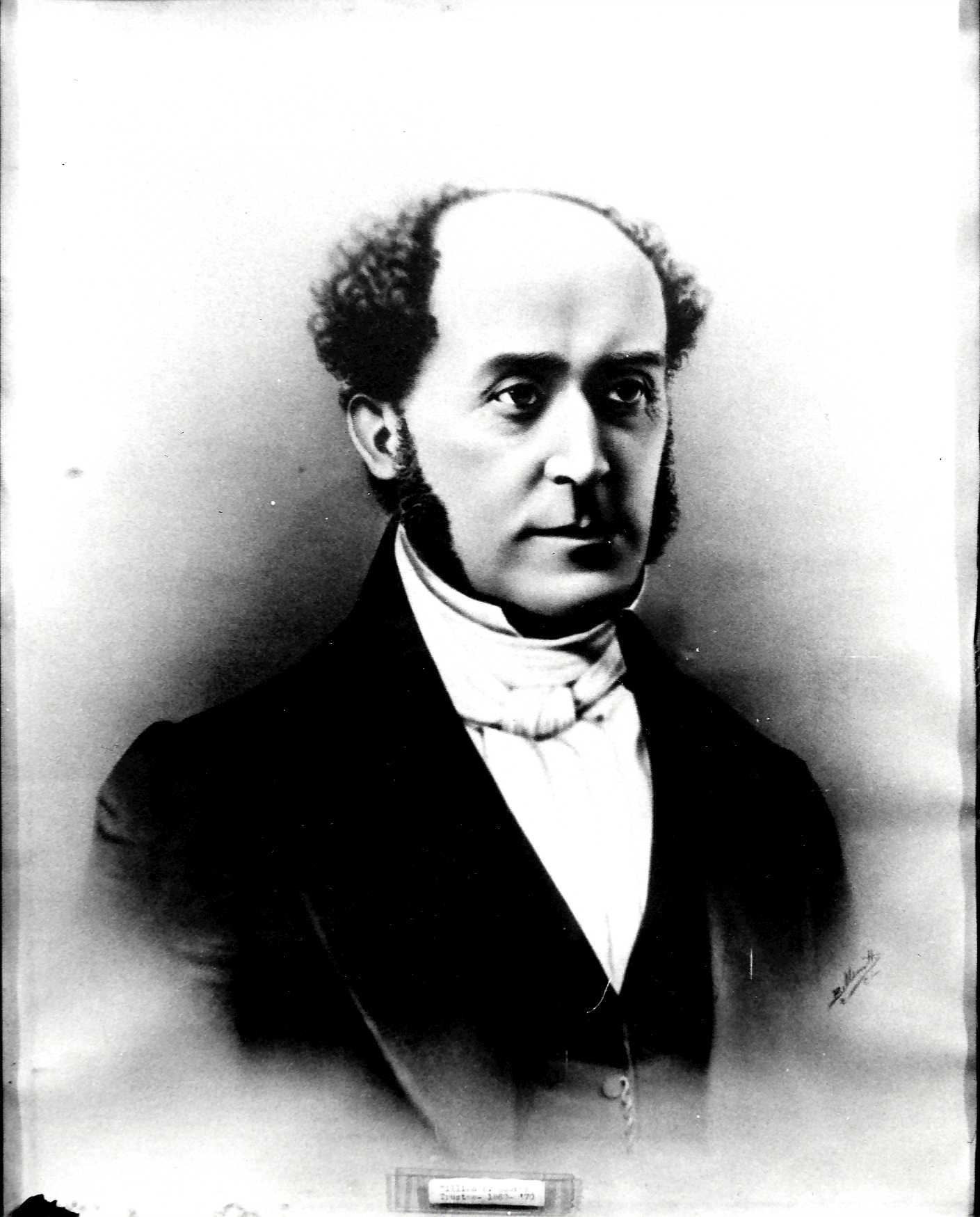 Mr. William Moores, Trustee of Western College Female Seminary
---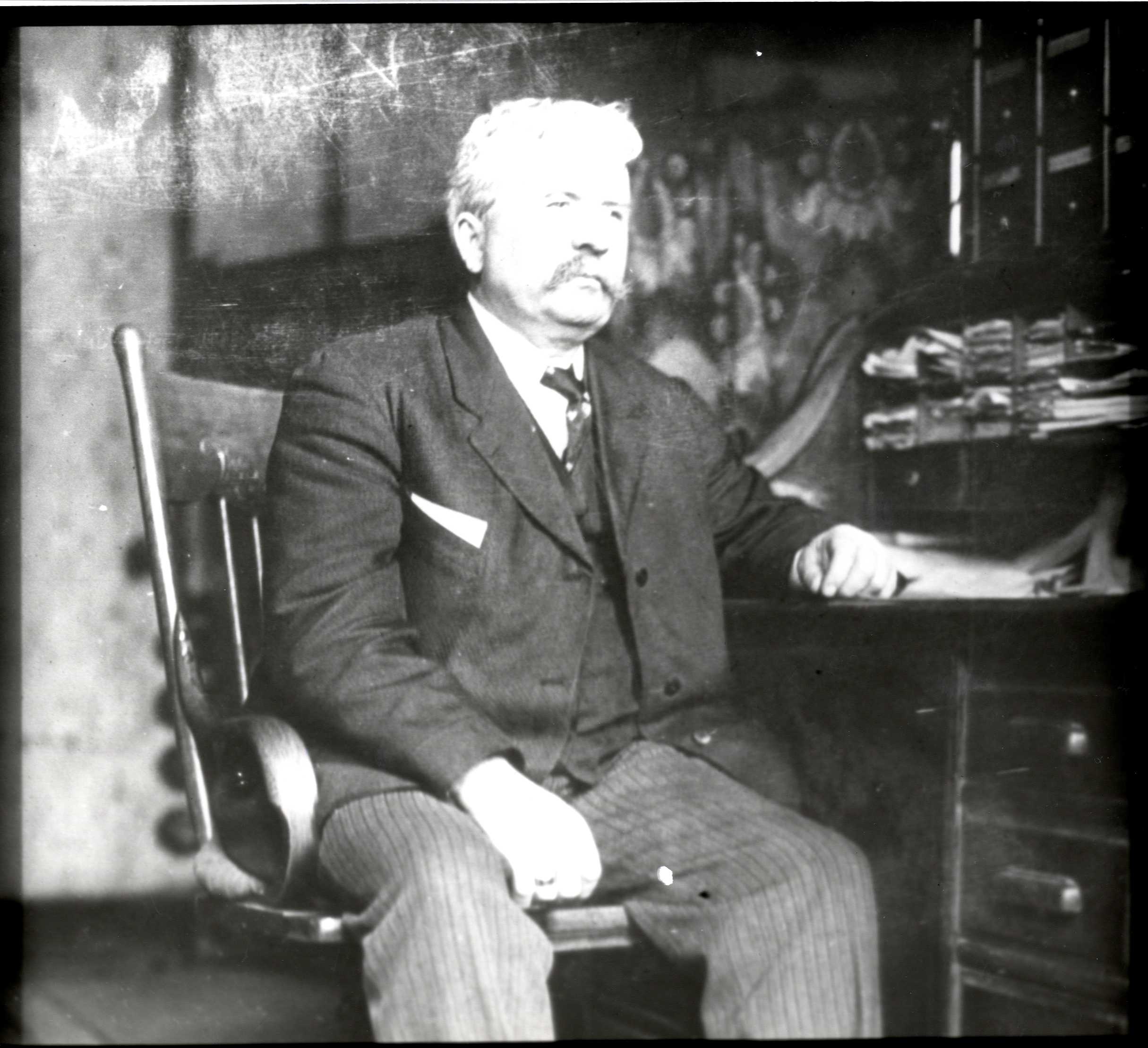 Unknown Trustee of Western College Female Seminary
---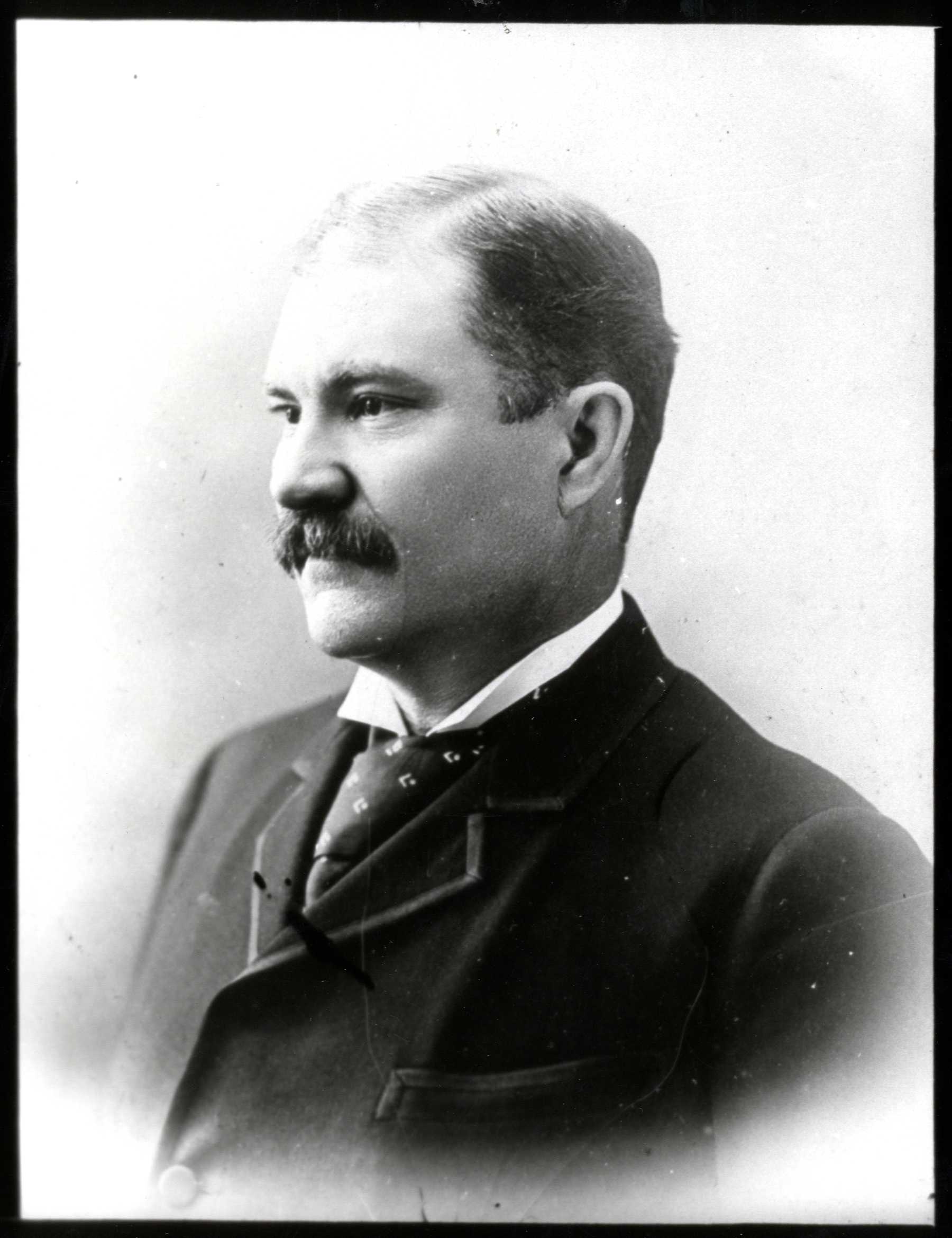 Unknown Trustee of Western College Female Seminary