The Walter Havighurst Special Collections houses a wealth of research and teaching materials relating to the history of the book. The collection includes examples of cuneiform tablets, ancient papyri fragments, and illuminated manuscripts from the manuscript period. The department's extensive rare book collection ranges from early printed books from the fifteenth century to examples of modern fine and private press printing. The collections also contain extensive research material relating to the history and technology of printing, papermaking, binding and other book arts. Examples include: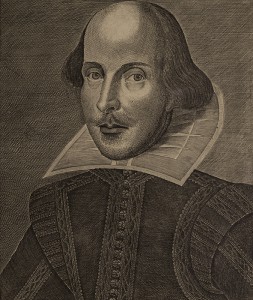 Folios of William Shakespeare: The Walter Havighurst Special Collections is fortunate to hold a complete set of all Four Folios of the works of William Shakespeare, which were donated to Miami University in 1949 by Dr. O. O. Fisher. Fisher was a Miami alumnus (class of '09) who went on to become an industrial surgeon and an avid book collector. The First, Second, and Fourth Folios are from the matched set once owned by Lord Leigh. The Third Folio was once a part of the collection of John Gribbel.
---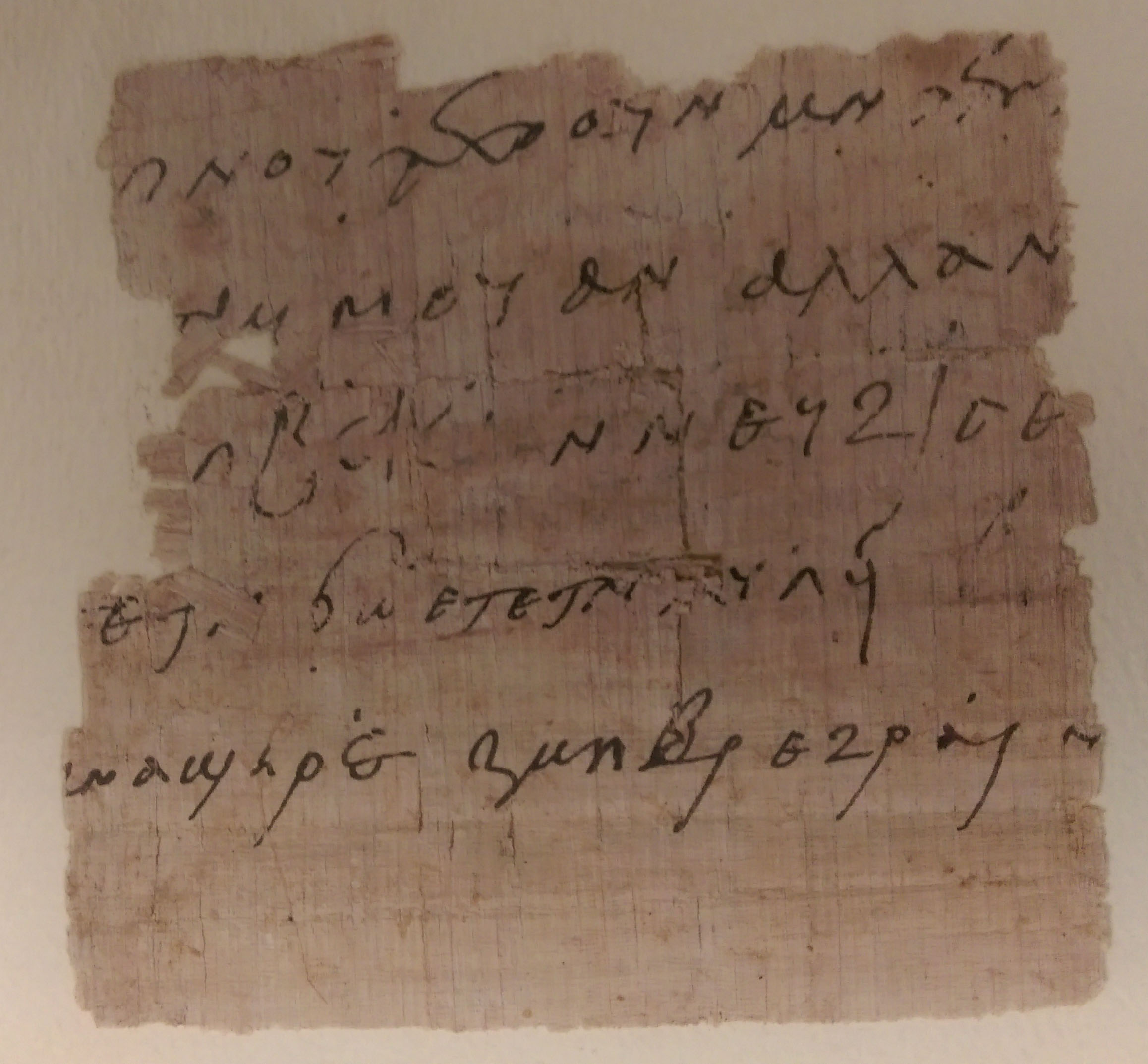 Pages from the Past: 145 original leaves from books and manuscripts, mounted, with descriptive captions, in cloth and paper board portfolios, as well as examples of cuneiform tablets, cylinder seals, and papyri. Ranges from ~2000 B.C. until the Modern Era. Portfolio One from this collection is available in our Leaves and Manuscripts digital collection.
---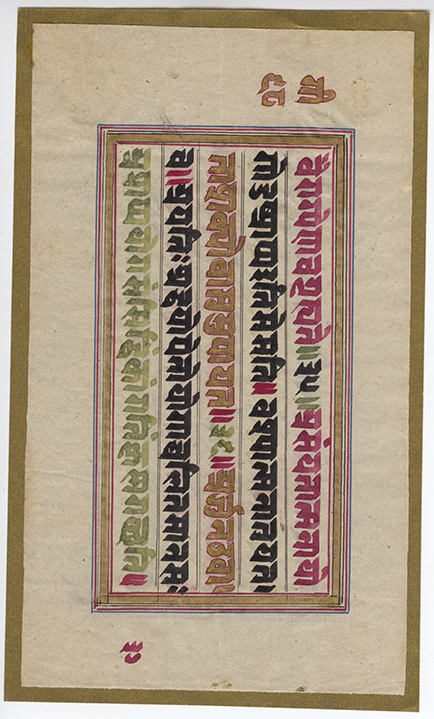 Specimens of Oriental Manuscripts and Printing: A portfolio of original leaves taken from rare oriental books and manuscripts. Includes specimens of writing and/or printing in Sanskrit, Syriac, Armenian, Hebrew, Arabic, Persian, Pali (on palm leaves; one folded), Chinese, and Japanese.