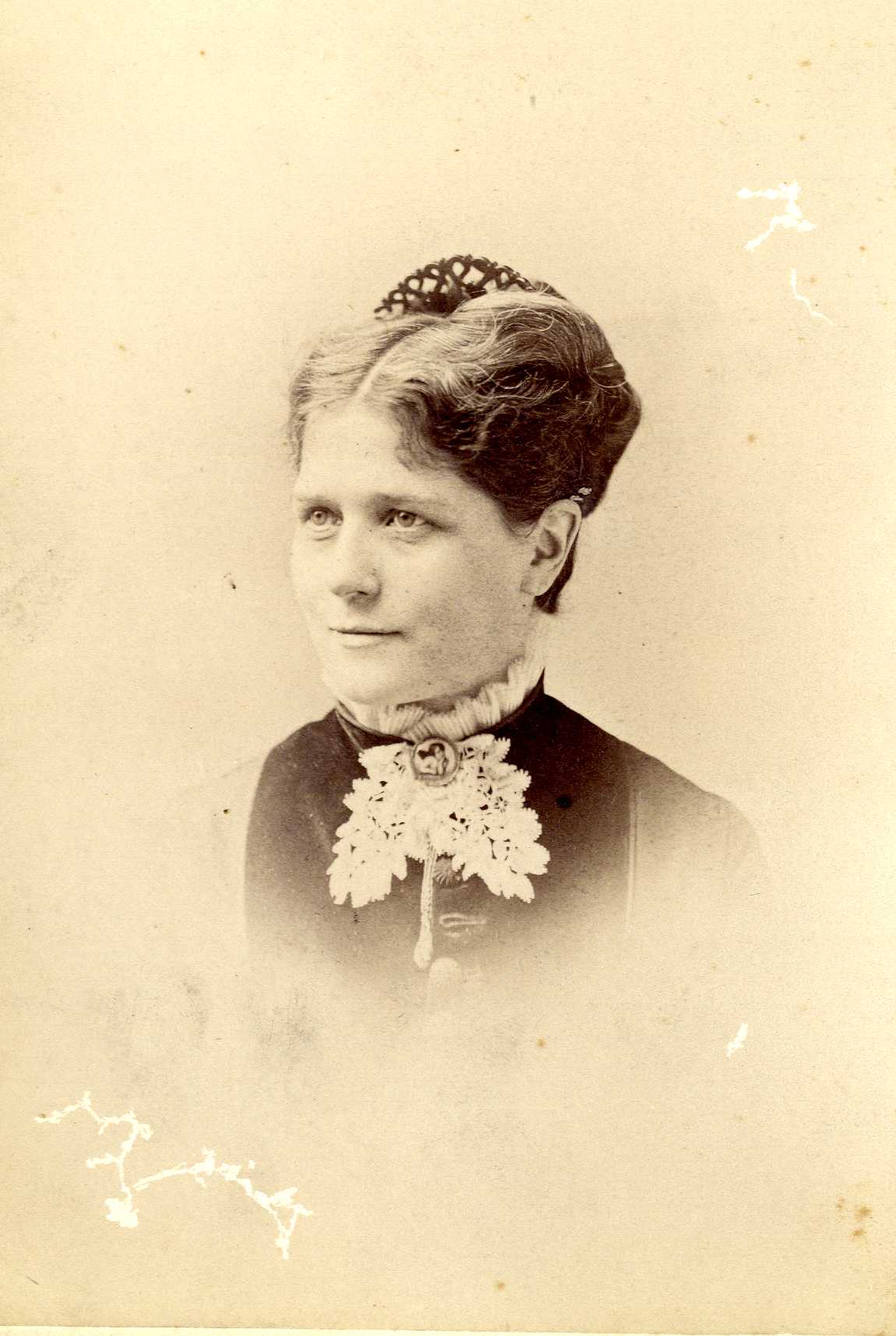 Emilie Jones-Barker: Nurse, Western Female Seminary from 1868-1974
---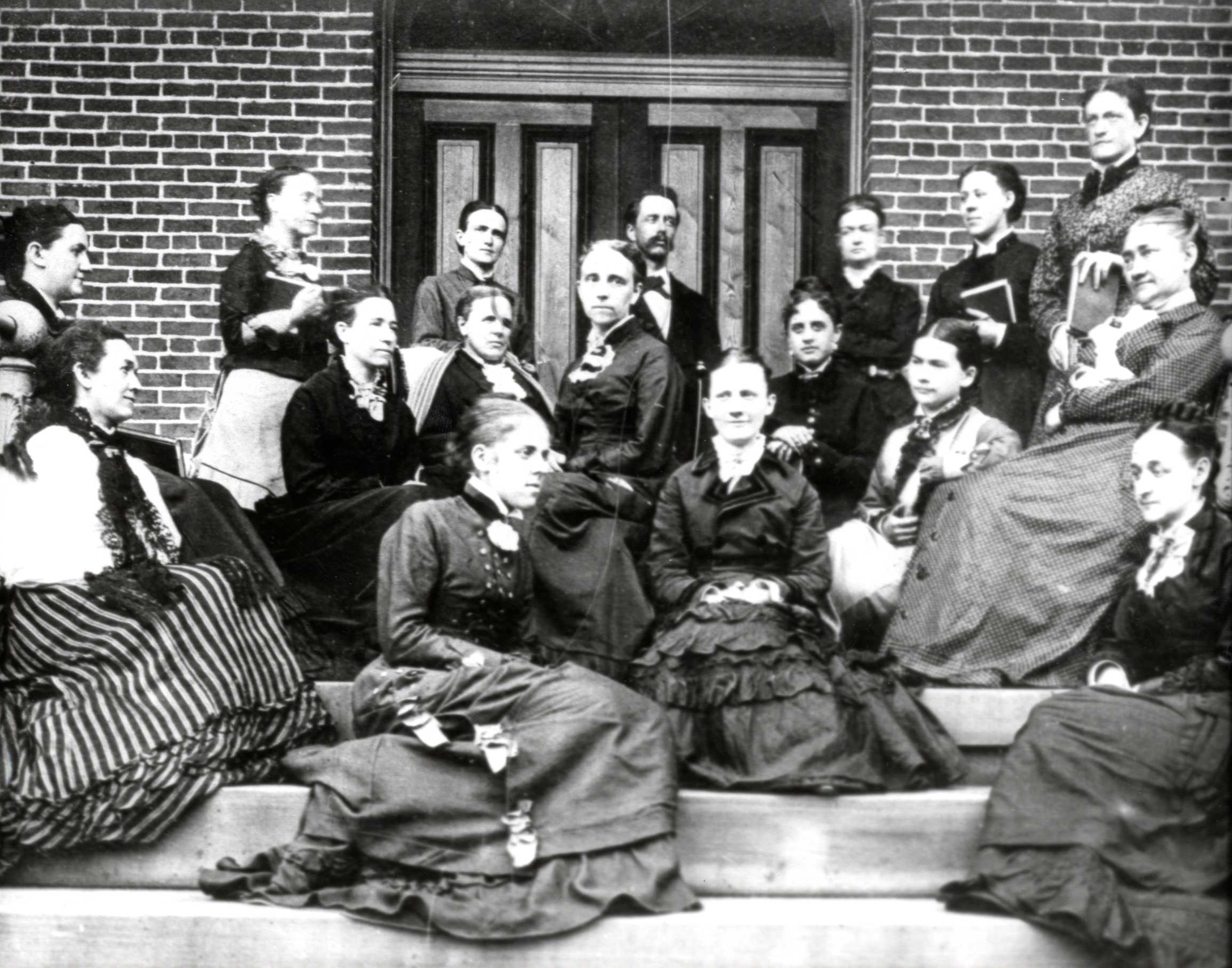 Early faculty with Helen Peabody: This undated photograph features Peabody with members of the faculty of the Western Female Seminary. Miss Peabody and Mr. Tenney were both instrumental in securing the group of women who formed the early faculty of the institution. Some of them were past students of Peabody at Mount Holyoke.
---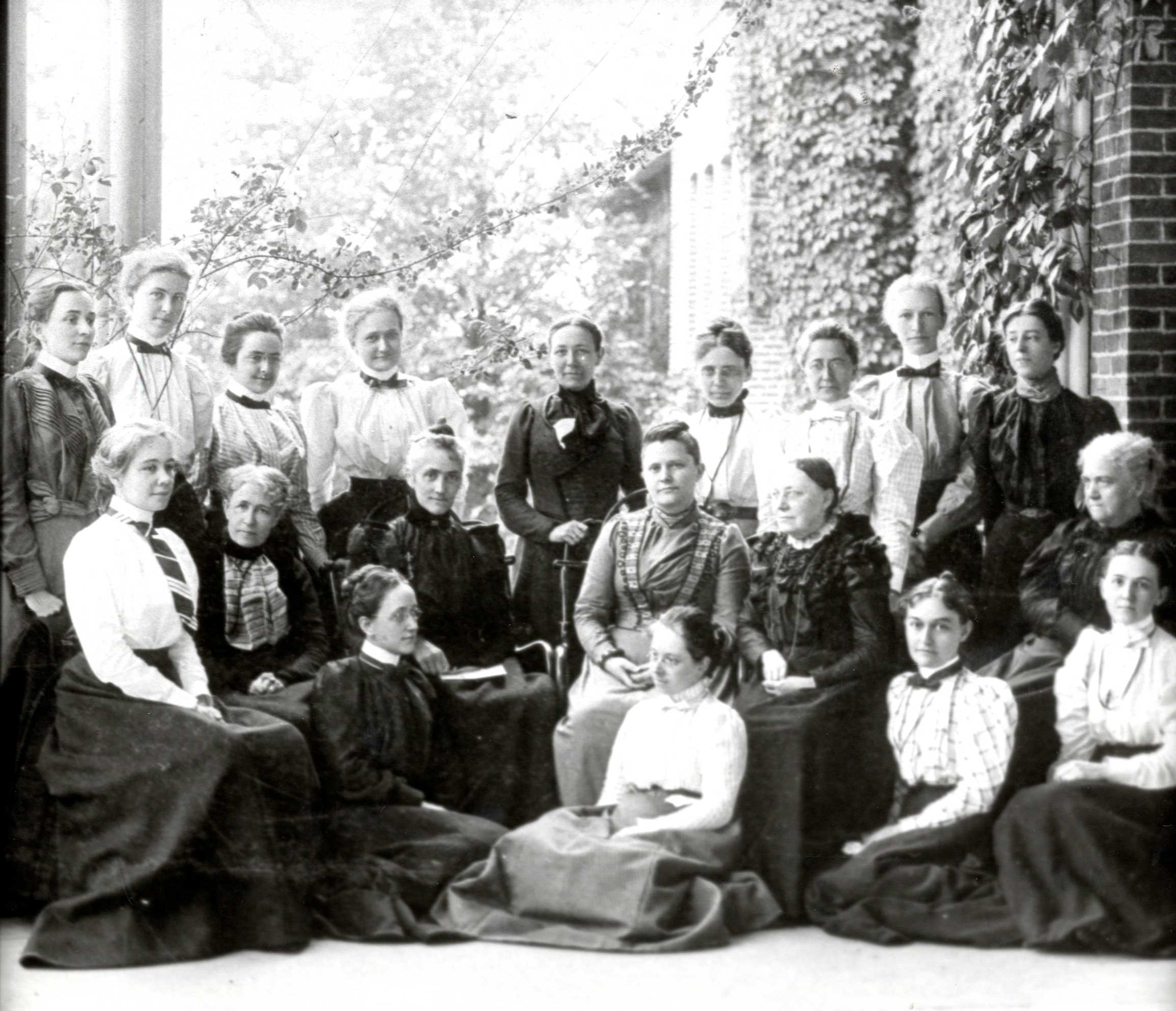 McKee with Faculty: McKee filled vacancies in the faculty with young Wellsley graduates. Gradually she employed faculty members from the Universities of Michigan, Wisconsin, Chicago and from Oberlin. During the early years of Miss McKee's administration the catalog offered traditional courses, academic and seminary.
---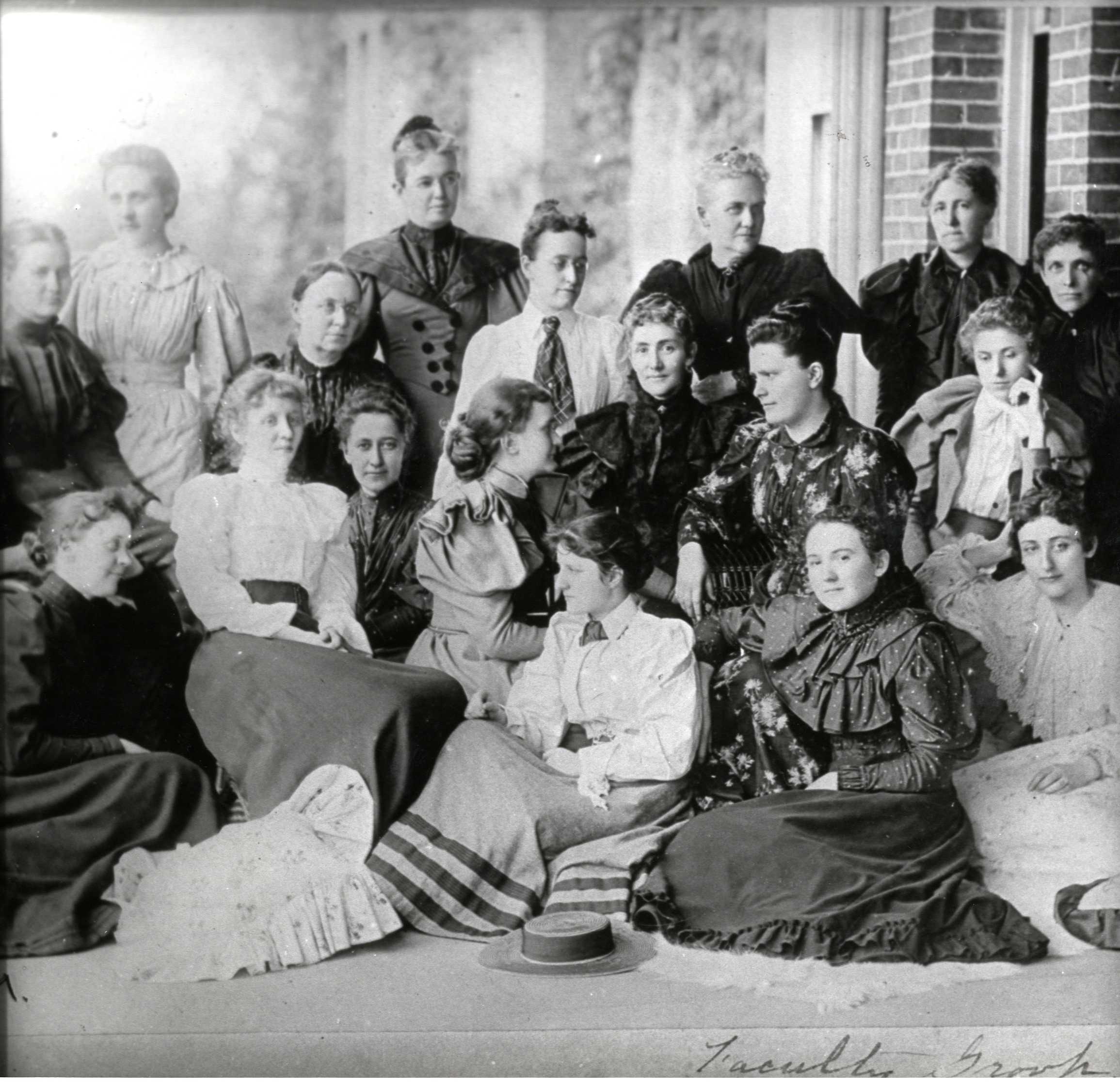 McKee with Faculty: In 1889, Leila McKee launched a program which was to make a college out of a seminary. In 1904, with the help of her loyal faculty had made that college a potent force in liberal arts education for women in the Midwest.
---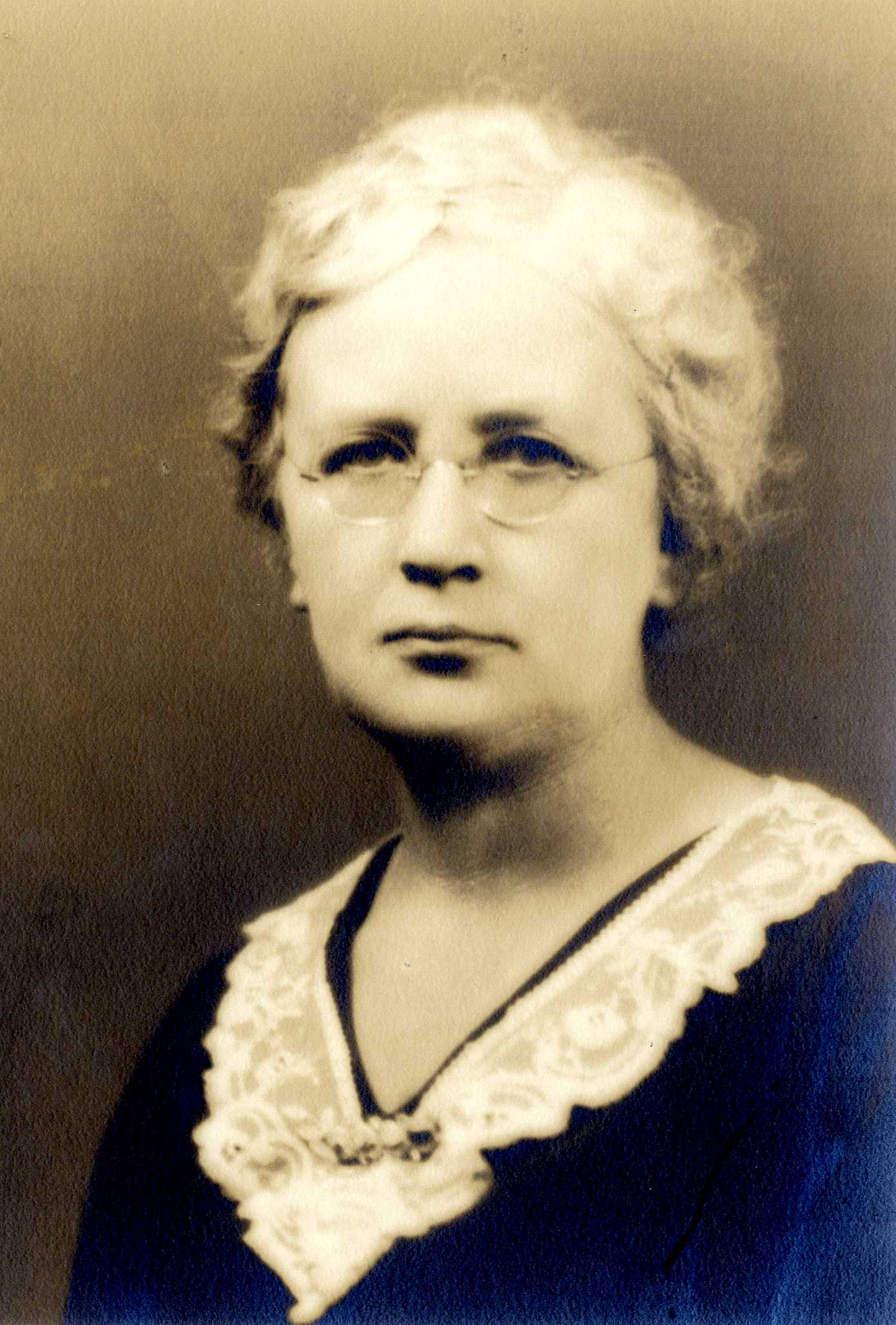 Mabel T. Hart: Faculty member of Western College.
---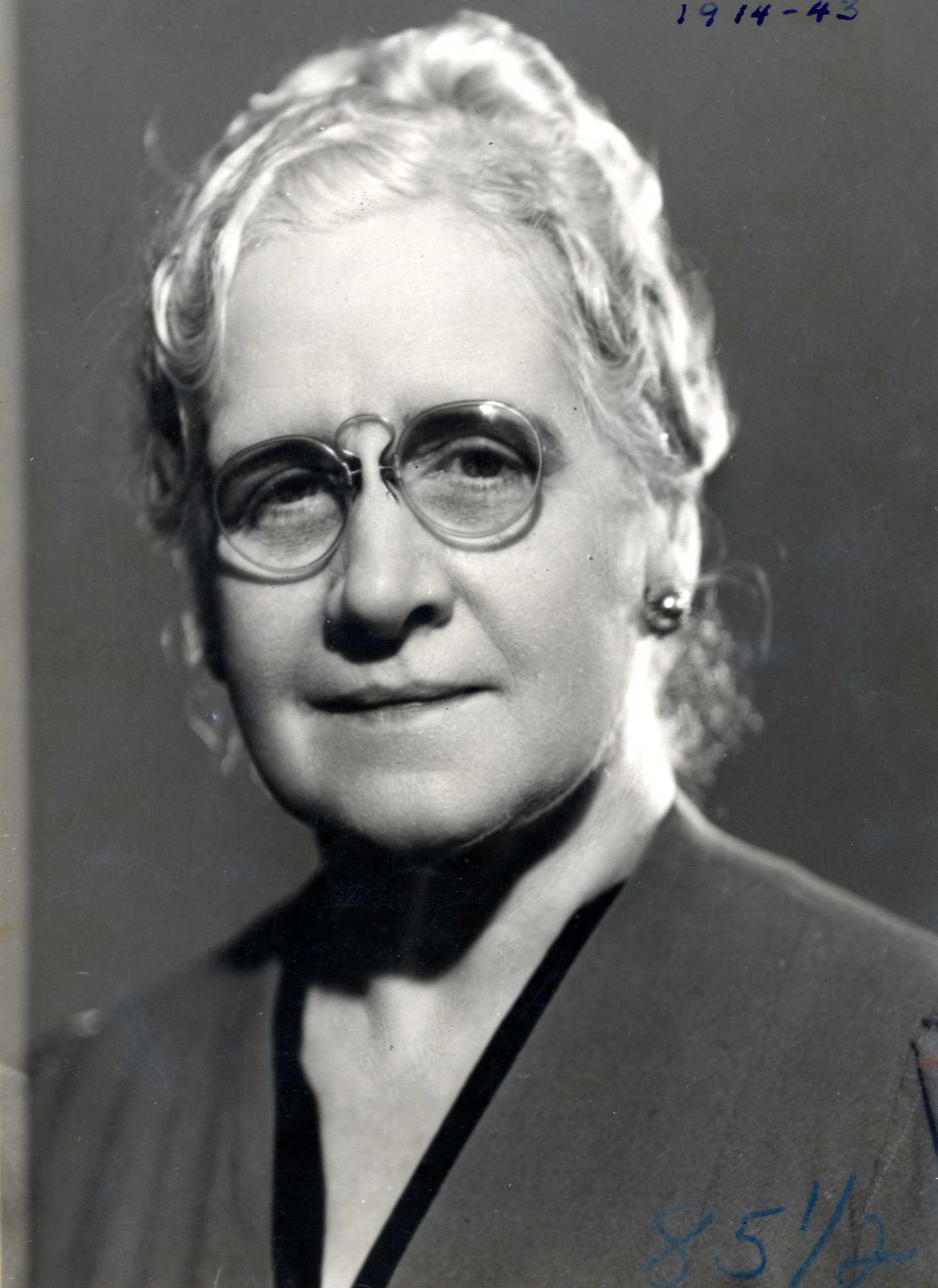 Lille Margaret Howe: Appointed to the faculty during the administration of President Boyd. She taught Spanish from 1914-1943.
---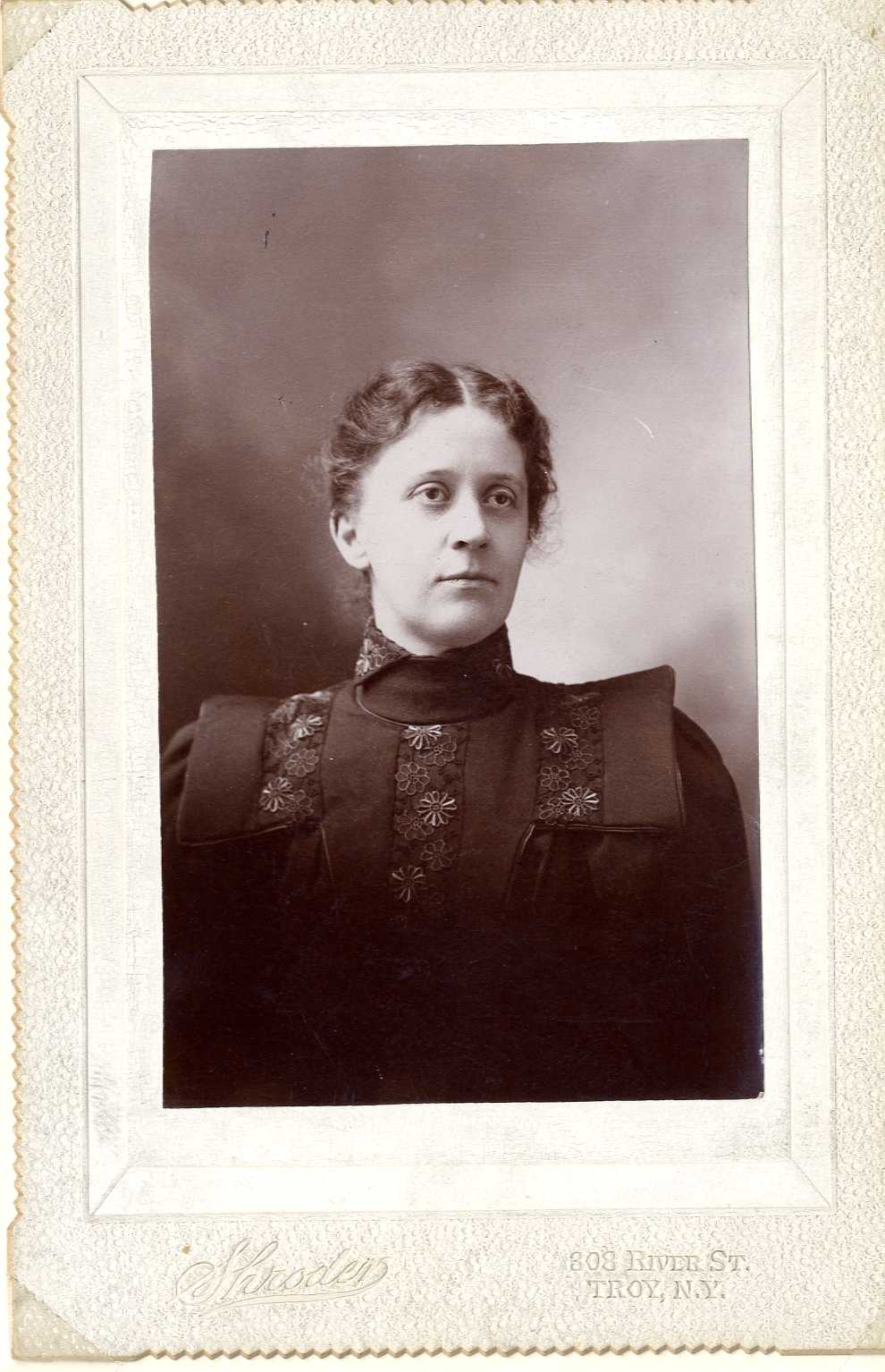 Julia Anna Haynes: Faculty member of the Western College Female Seminary. She taught biology.
---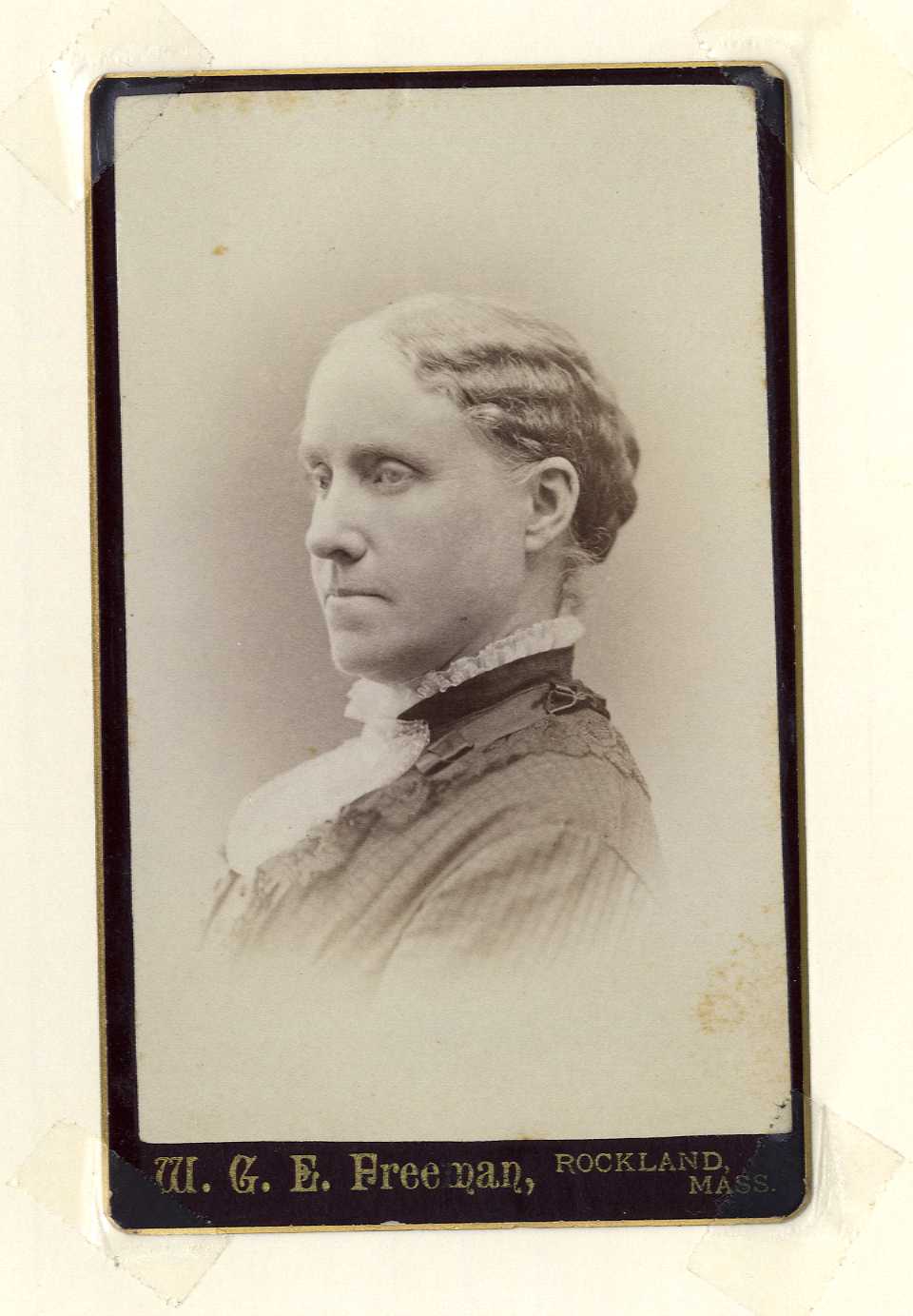 Marietta Keyes: Faculty member of Western College Female Seminary.
---
Harriet Eudora Glazier: Western Female Seminary Faculty Member, 1897-1920, Mathematics.
---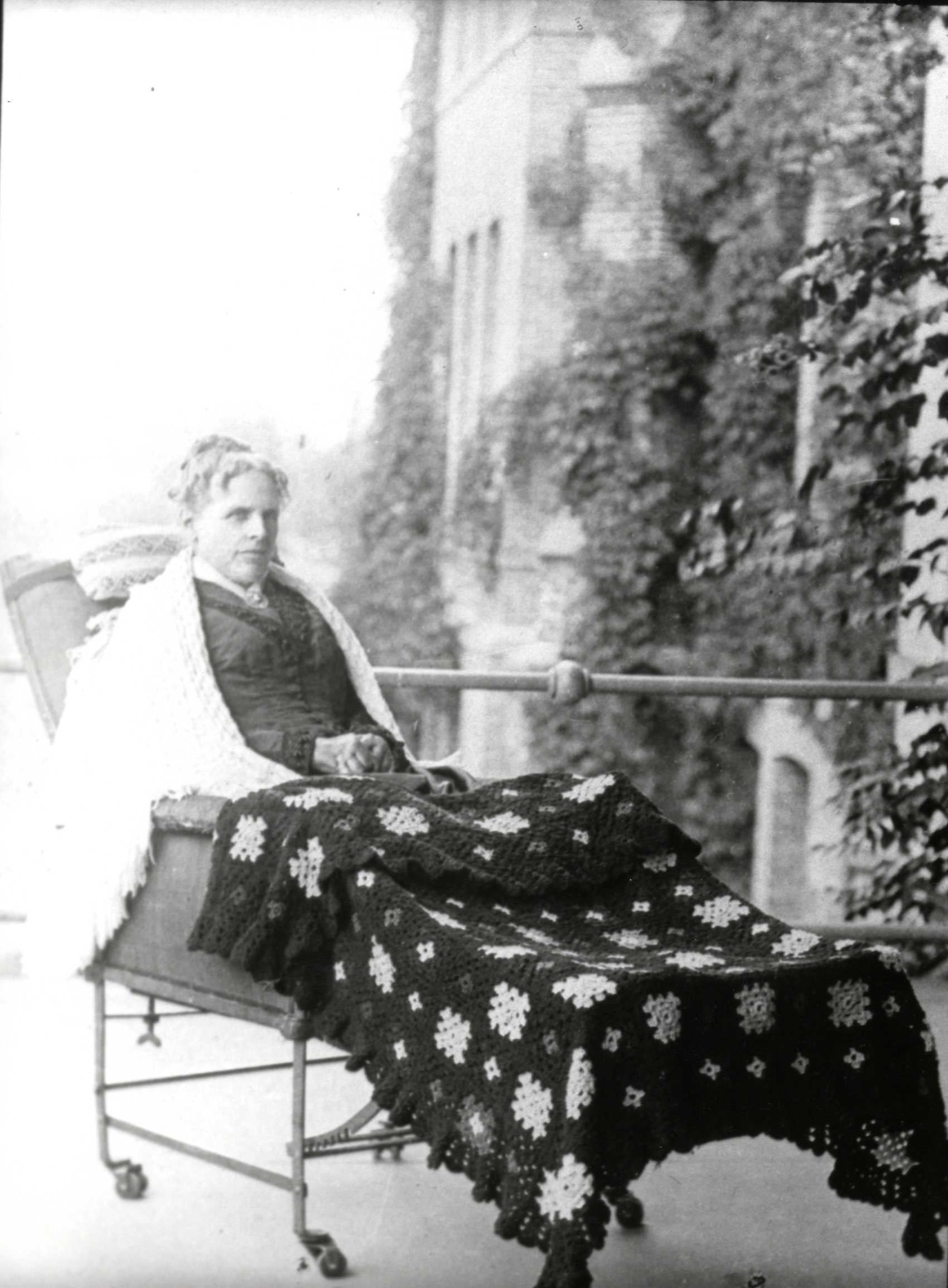 Professor Emily Jessup: Professor Jessup came to the Seminary in 1863 to teach history and soon became confined to a wheelchair. She served on the faculty for thirty years and was a powerful influence in the affairs of Western. She was an excellent teacher much loved by her students. Jessup was referred to as a 'tower of strength' during some to dire events that threatened the seminaries existence such as the Western fires , Typhoid epidemic and the Civil War.
---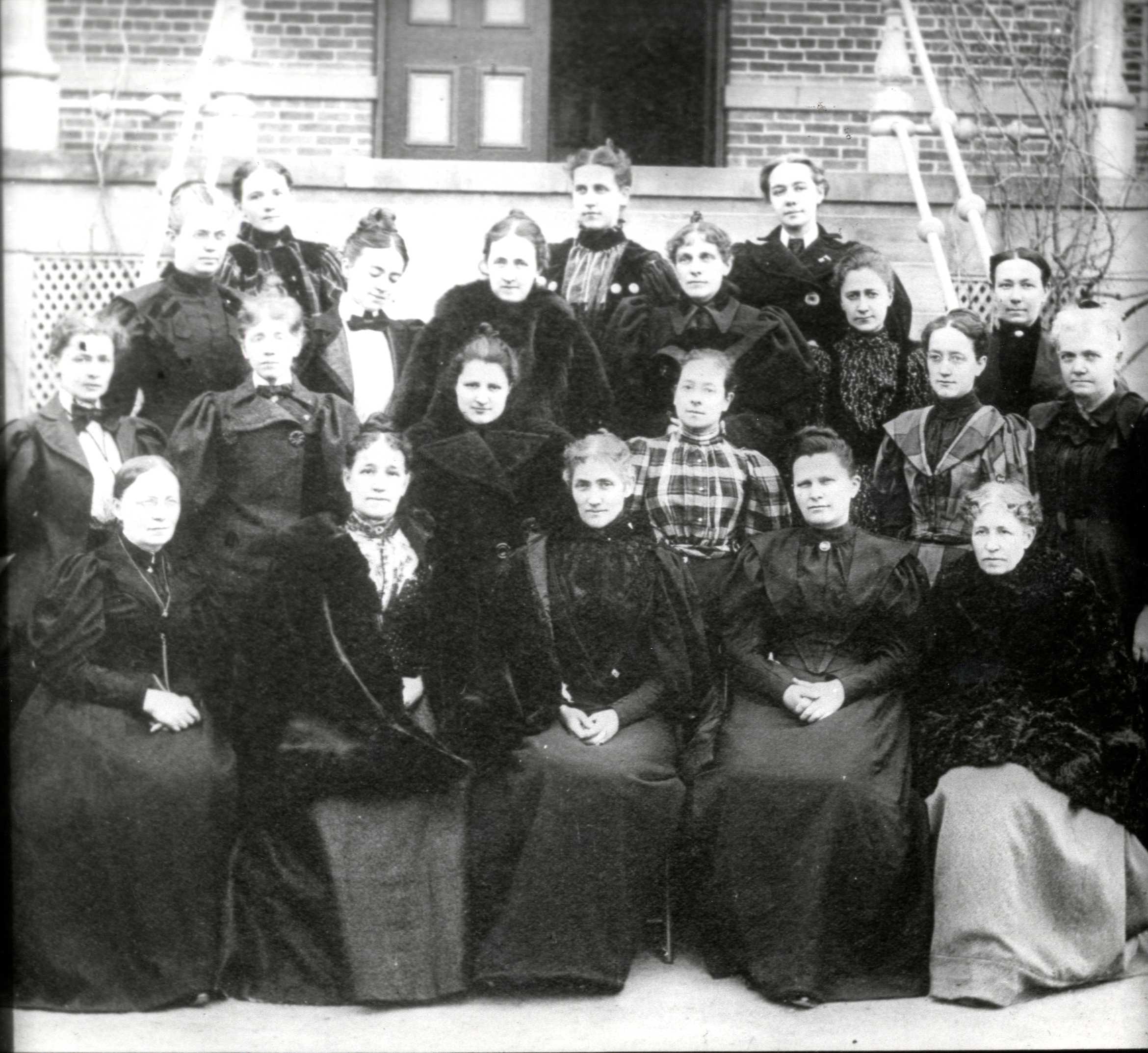 McKee, Sawyer and Group: Upon her arrival at Western, Leila McKee, as the new leader, her enthusiasm led to her immediate success and popularity with the students and faculty. She was successful in gaining the trust of the experienced teachers who had served with her predecessor Helen Peabody, such as Miss Jessup, Miss White, Miss Crowther, Miss Skinner and the young Miss Sawyer. In the Spring of 1888, Ms. McKee accompanied by Miss White, the librarian, made a tour of colleges for the purposes of gathering new ideas which might be used at Western Female Seminary. They visited Lake Erie, Mount Holyoke, Yale, Smith, Amherst and Wellesley.
---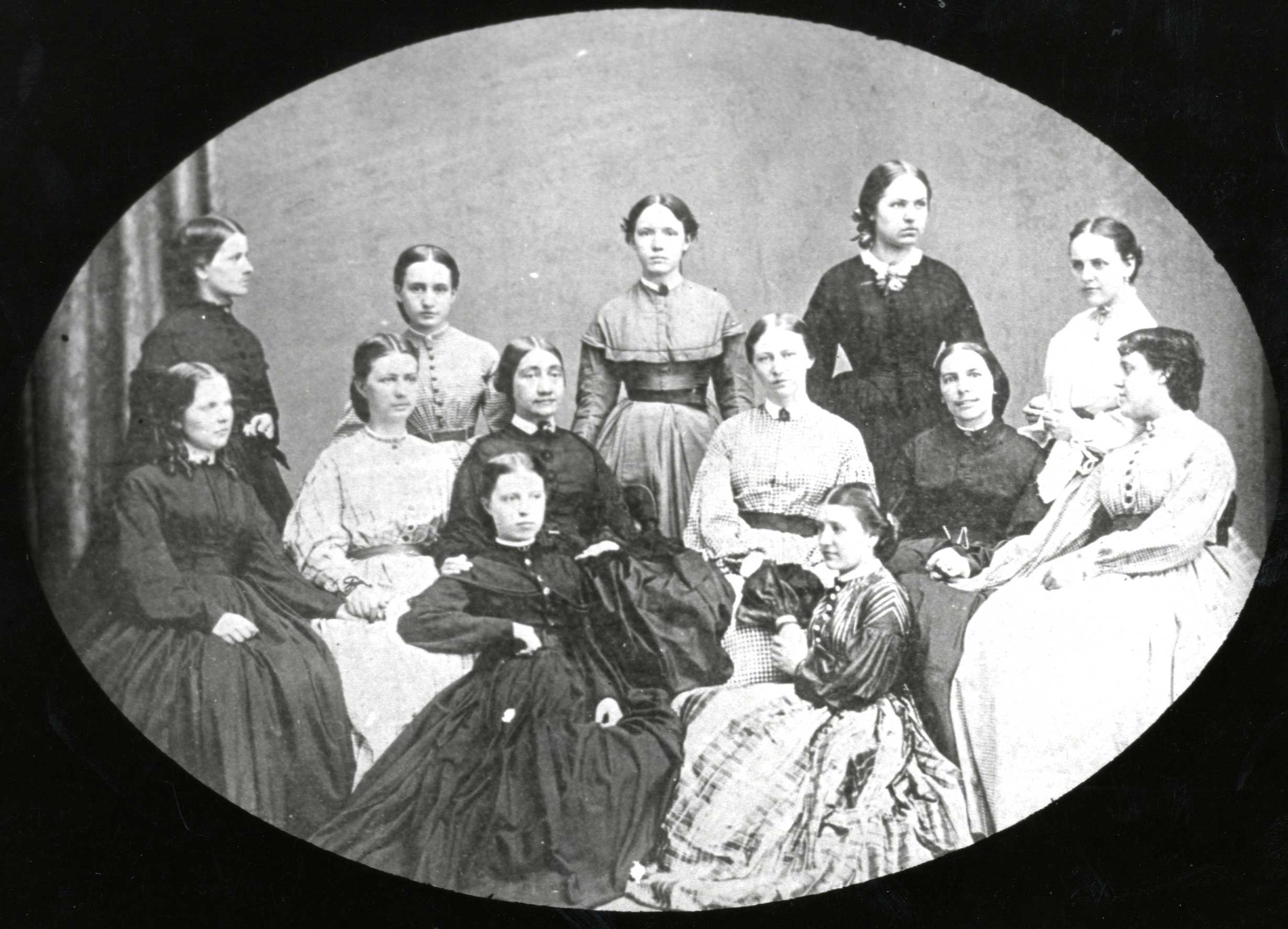 Class of 1869 with Helen Peabody: Helen Peabody and class of 1866 Olivia Brice, upper right.
---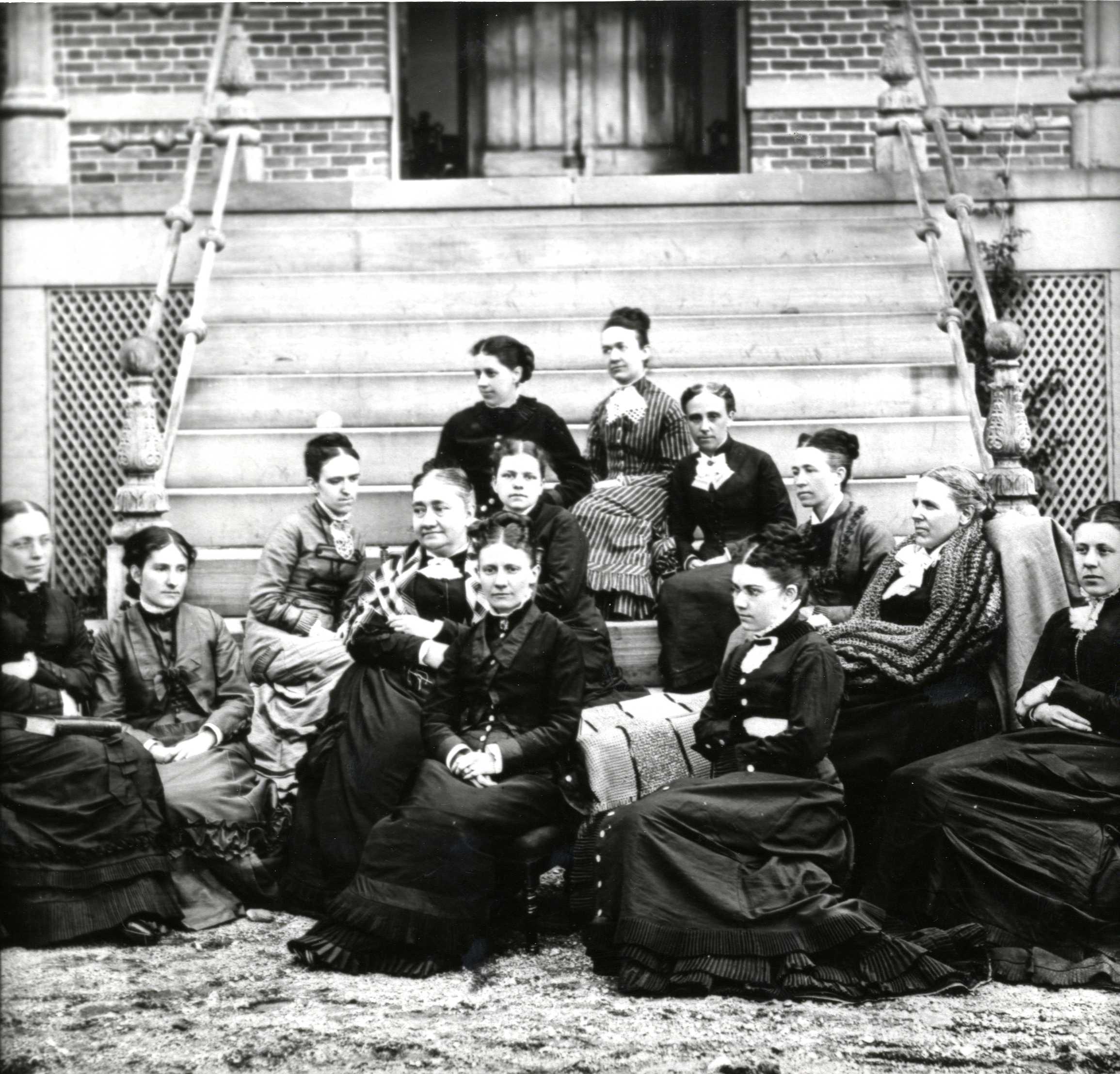 Faculty of 1879 with Helen Peabody: The 1879 catalog lists faculty members as Helen Peabody, Emily Jessup, Sarah P. Janes, Caroline D. White, Mary D. Sheppard, Alice W. Milligan, Sarah Skinner, Eliza J. Cornell, Susan E. Timberman, Emma H. Paige, Elizabeth M. Nelson, Harriet C. Day, Anna E. Leonard, Ellen McKinney
---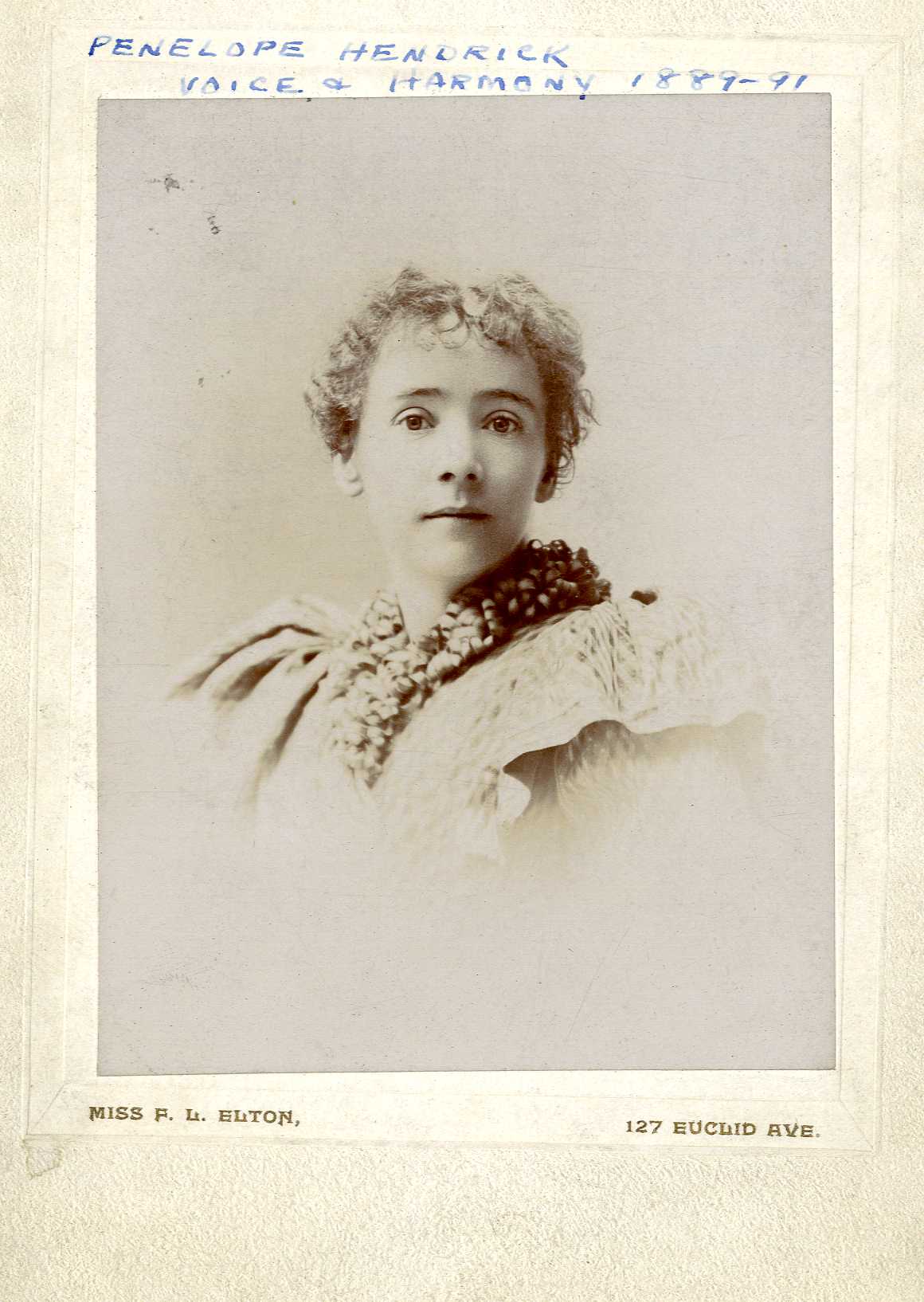 Penelope Hendrick: Faculty member of the Western College Female Seminary from 1889-1891.
---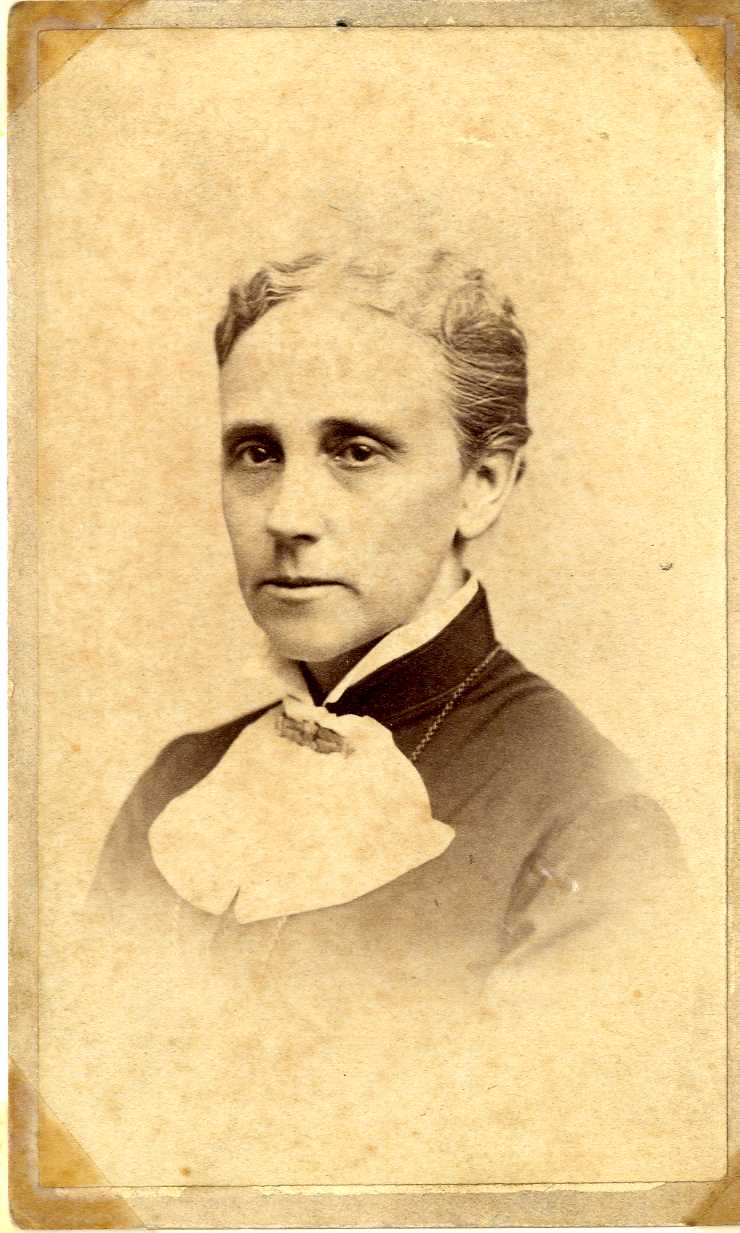 Sarah James: Faculty member of Western College Female Seminary.
---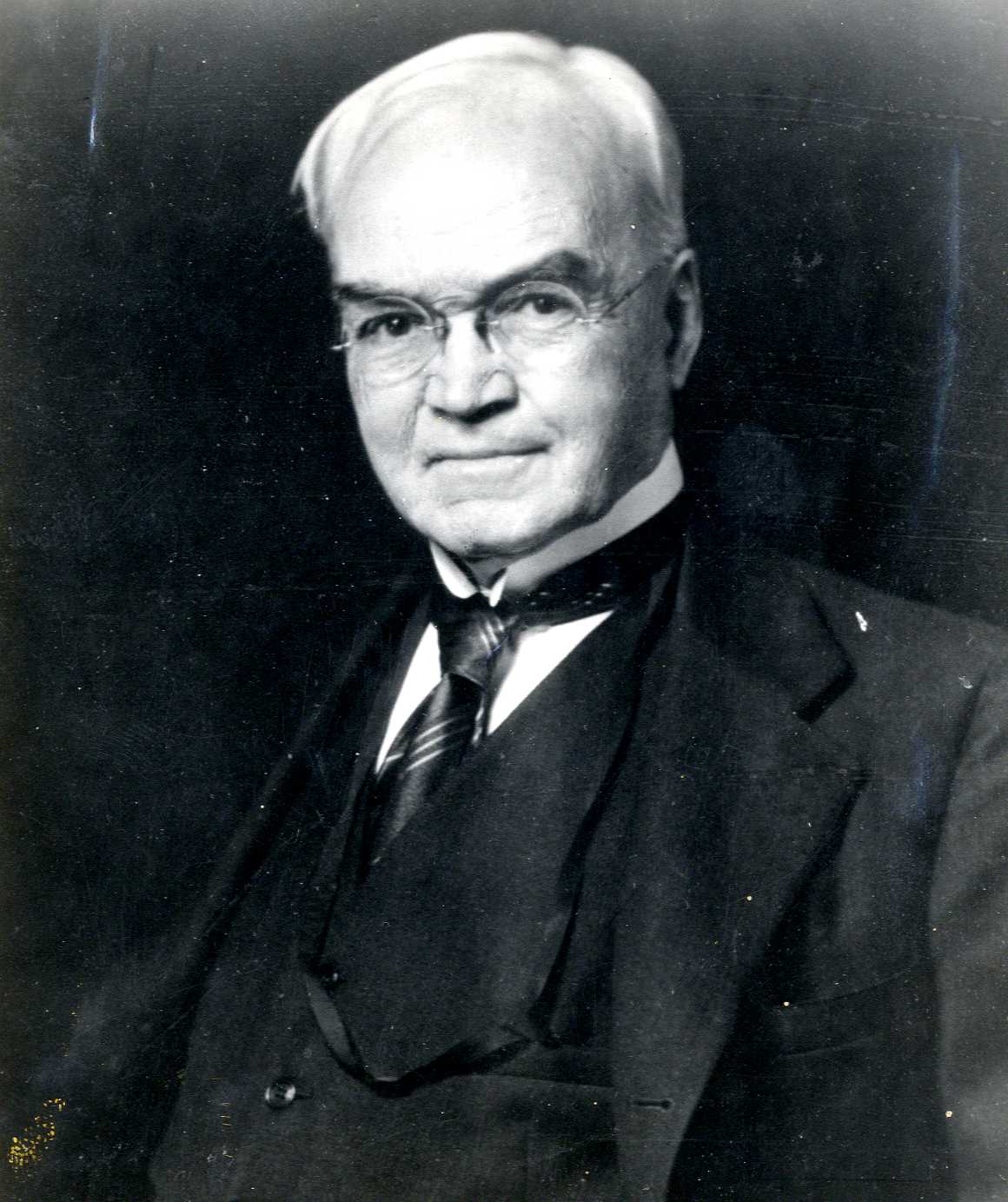 Edgar Stillman Kelley: In 1910, Edgar Stillman Kelley was already enjoying a distinguished career in the U.S. and abroad, when his wife, Jessie, accepted a position as director of piano music at Western College for Women. Kelley was given a fellowship, which would allow him the freedom to concentrate on his composition, and he thereby became the first creative artist-in-residence at an American college or university. It was here that Kelley wrote his first book, Chopin the Composer, published in 1913, and composed two of his finest works, the New England Symphony and the oratorio Pilgrim's Progress.
Edgar Stillman Kelley is recognized as the quintessential American composer of the early 20th century. Widely regarded also as a pianist, conductor, scholar, teacher, lecturer and author, he produced music that captured the hearts and minds of audiences and music critics. Kelley endeavored to express in his music all that is true and fine in classical music traditions – but with a spirit of adventure and enterprise, as well.
Kelley's college career was interrupted by ill health. A talented artist and writer, he decided to devote his life to music upon hearing a performance of Mendelssohn's Midsummer Night's Dream. At 17, Kelley went to Chicago to study with Clarence Eddy and Napoleon Ledochowski, a disciple of Chopin. Two years later he moved to Stuttgart, Germany, where he studied organ, piano, and composition with Frederich Finck, Wilhelm Krüger, Wilhelm Speidel, and Max Seifriz.
Kelley graduated from the Stuttgart Conservatory in 1880 and performed widely in Europe with world-class orchestras. Returning to the U.S., he settled in San Francisco, went to work as a church organist, and wrote music reviews for the Examiner. National acclaim as a composer came with the orchestral score for a production of Macbeth. Kelley's love of Asian culture is evident in the brilliant Aladdin Suite. Both these pieces are still widely performed before American and European audiences.
Drawn to New York by his love of theater in 1886, Kelley renewed his friendship with young Jessie Gregg when she moved to Boston to study piano and voice. They were married on Jessie's 26th birthday, July 23, 1891, and returned to California for four more years of composing, conducting, lecturing and teaching. In 1896, it was back to Broadway, where Edgar conducted an operetta company and taught at the New York College of Music and New York University. In 1902, friends in Prague and Berlin persuaded them to come to Europe. Thus began an eight-year sojourn in Berlin, where Kelley was hailed as America's preeminent composer. Together the Kelleys lectured, taught, conducted and performed – greatly furthering the reputation of American music abroad. But increasingly Edgar longed to spend more time on his composition, and – with a little help from Western College for Women in bucolic Oxford, Ohio – Jessie found a way for him to do just that.
Edgar Stillman Kelley was beloved by the students and faculty at Western College and produced many of his best works here. The Kelleys lived busy lives in Oxford, dividing their time between Western and the Cincinnati Conservatory of Music, where "Dr. Kelley" taught composition and "Mrs. Kelley" lectured. After retirement in 1934, the couple continued to travel – conducting and performing Kelley's music for the world – but returning for a few months each year to the little studio cottage that had been built for them on the Western campus. Edgar Stillman Kelley died on November 12, 1944.